La Liga president Javier Tebas has gone after Paris Saint-Germain with a complaint following their extension of Kylian Mbappe, but the league executive isn't stopping at attacking the French giants. 
AS reports Tebas has also presented UEFA with two complaints against Manchester City and Juventus. 
According to the Spanish media outlet, the objective of these complaints is to protect Spanish and European clubs from competing in inferior conditions against others that the they consider to breach the rules and put the football ecosystem at risk.
When it comes to Manchester City, Tebas wants to know how the Premier League club could secure the transfer of Borussia Dortmund's Erling Haaland since the entourage was asking for a hefty commission.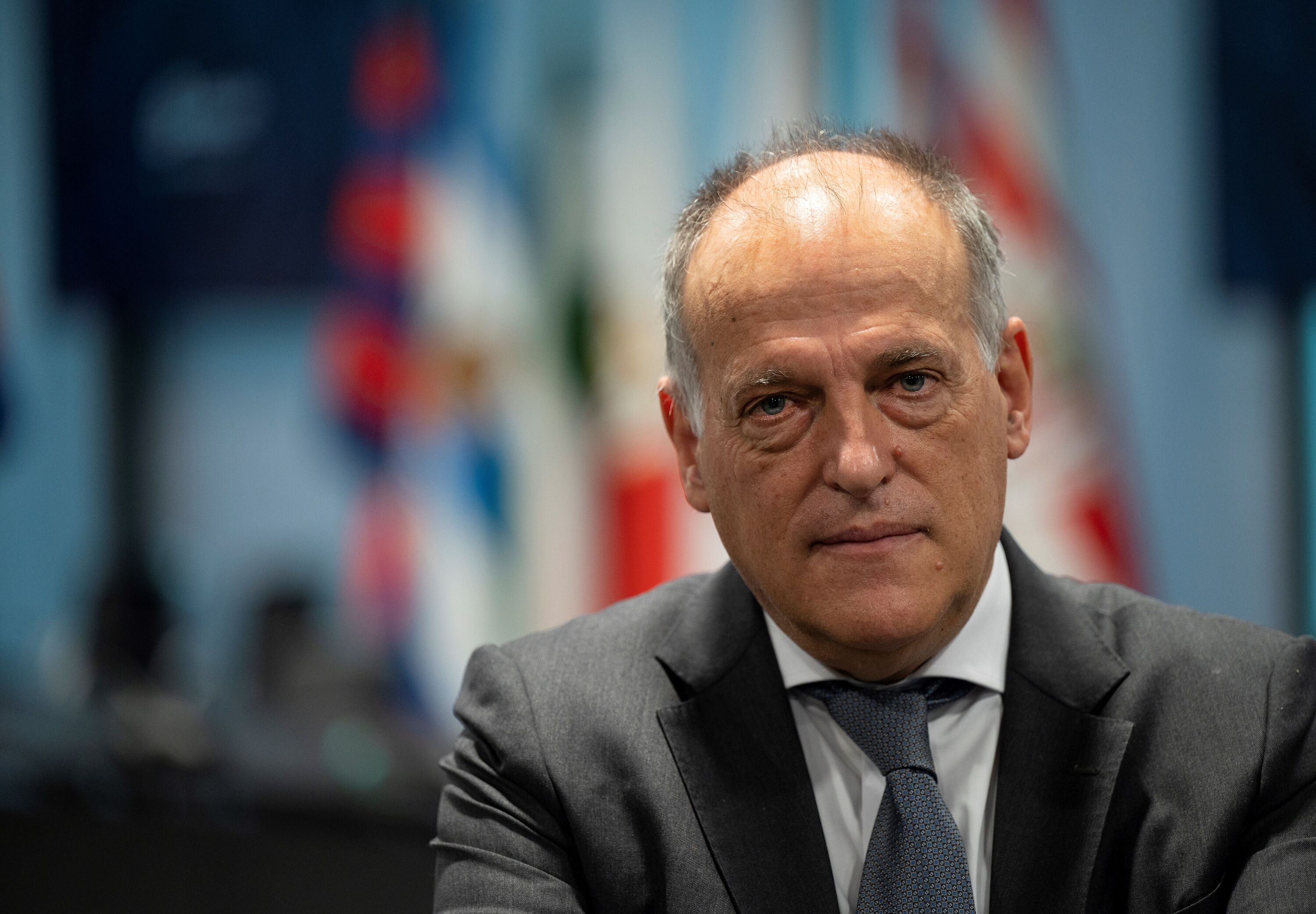 As for Juventus, the La Liga president filed a complaint due to the investigation that began last November in Italy against the Bianconeri team for alleged accounting fraud.
It will be interesting to see if anything comes out of these complaints filed by Tebas or if either of these clubs will provide a statement.