Paris Saint-Germain will attempt to offload some players this summer, and one of the names listed was midfielder Leandro Paredes. The 27-year-old has a market considering clubs like Juventus are reportedly interested in him this summer. 
However, it seems as though the Argentine could remain in the French capital for the foreseeable future. According to L'Equipe, Paredes, who arrived at PSG in 2019, has seen an additional year in his contract be triggered. 
The contract signed by the Paredes when he transferred over from Zenit St. Petersburg was a four-and-a-half-year deal that would expire in 2023; however, the agreement was accompanied by an option of an additional year which was triggered automatically.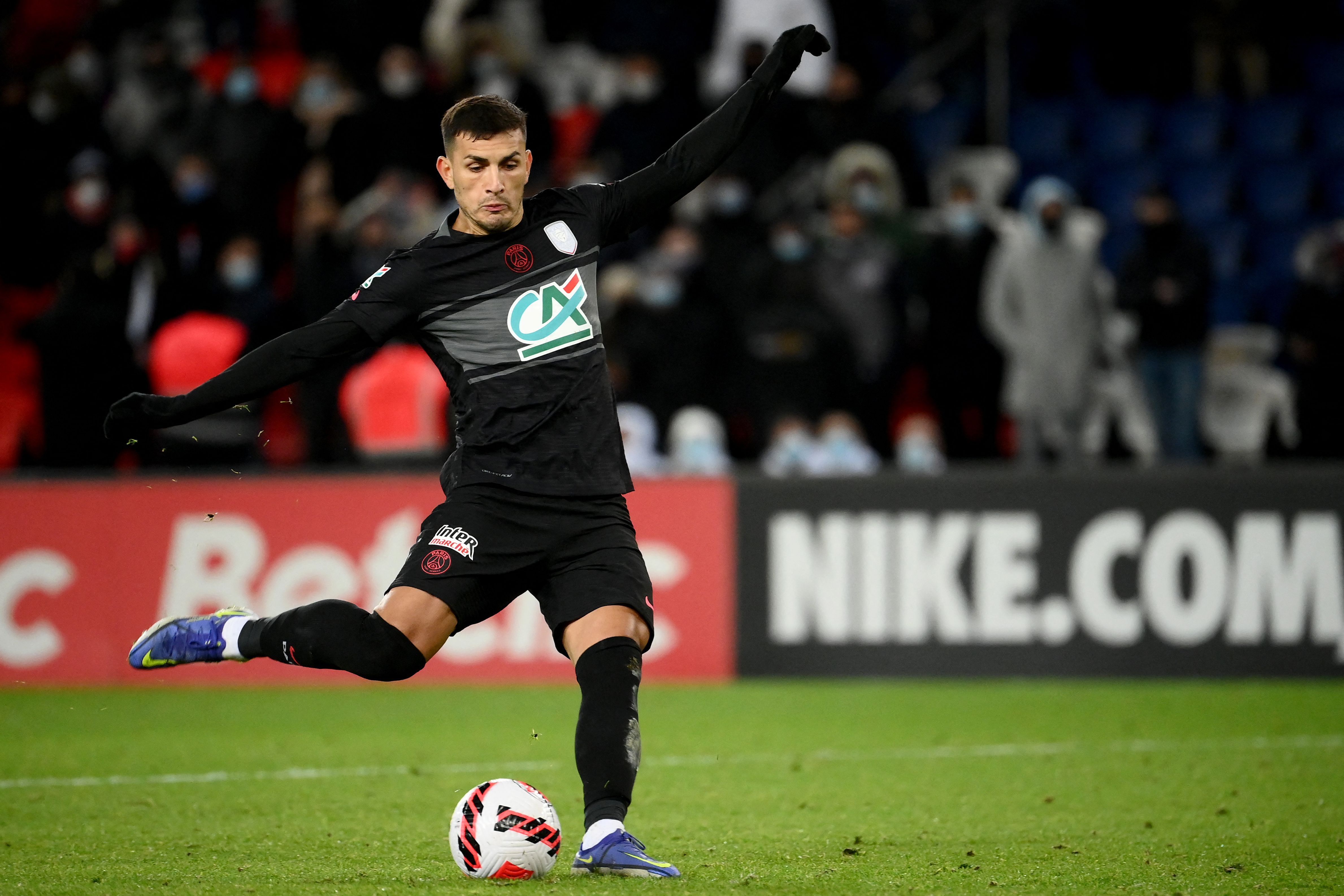 If the French media outlet is correct with their reporting, the midfielder could stay the two years considering he has recently stated his desire to remain with PSG. Paredes hasn't lived up to the €47-million spent, but he's been a serviceable player, even stepping up on occasion, like against FC Barcelona in 2021. 
Meanwhile, other midfielders have arrived in the last few years and have flopped completely.