Paris Saint-Germain forward Neymar Jr. has a limited amount of years left with the Brazil national team. Later this year, the 30-year-old will partake in his third FIFA World Cup, hoping to end the Seleção's drought. 
Should he take care of himself, Neymar will have at least one more World Cup in 2026, when he'll be 34-years-old, but the Brazil international is already discussing who will take the No. 10 kit from him when he's ready to retire from the national team. 
ESPN Brazil relayed the remarks made by Real Madrid forward Rodrygo, stating that the PSG star is ready to hand him that kit number when he moves on from international football. 
"Neymar said: 'I'm already leaving the national team, and ten is yours'. I didn't even know what to say to him. I was embarrassed; I giggled and didn't even know what to say properly," Rodrygo said.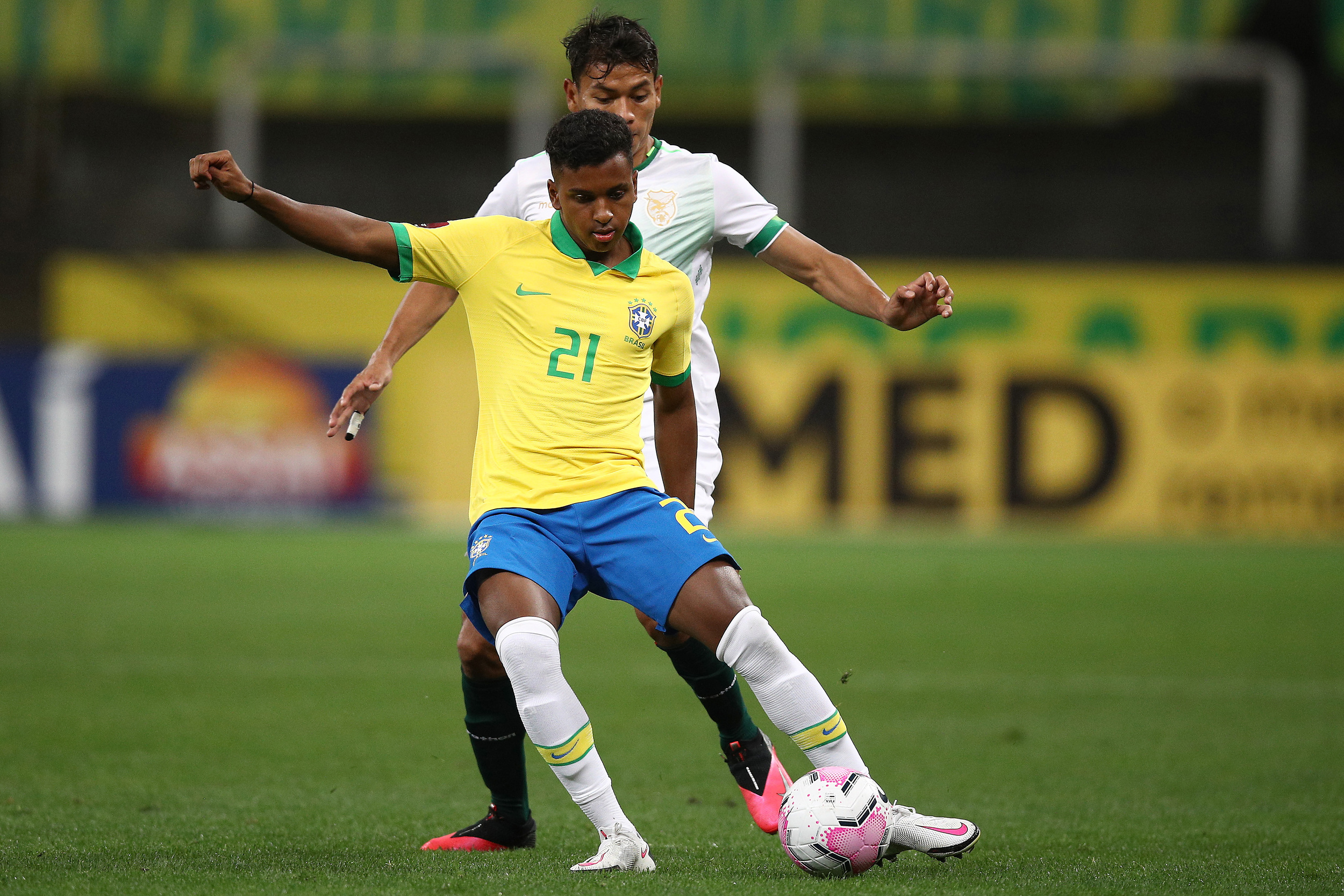 "I told him that he has to play some more, that I didn't want to now and stuff. And then he had a laugh."
Neymar has hinted that this World Cup in Qatar could be his last, so Rodrygo could get the No. 10 as soon as after this year is done, or he could have to wait until 2026. 
It will all depend on how Neymar feels and whether or not ending the World Cup drought fuels him to stay if they don't get the job done later this year.