With reports of Paris Saint-Germain looking to offload their star forward Neymar Jr., plenty of people are commenting on whether the 30-year-old should remain in the French capital. 
Furthermore, news out of Spain suggests that football agent Pini Zahavi is offering the Brazil international to FC Barcelona for a return to the Camp Nou. Nonetheless, out of France, there's information to believe that the forward wants to remain part of the Parisien project under new sporting advisor Luis Campos.
Despite his reported desire to remain with the French giants, ESPN FC pundit Stewart Robson suggest that they remove themselves as soon as possible, considering, in his opinion, Neymar is the problem.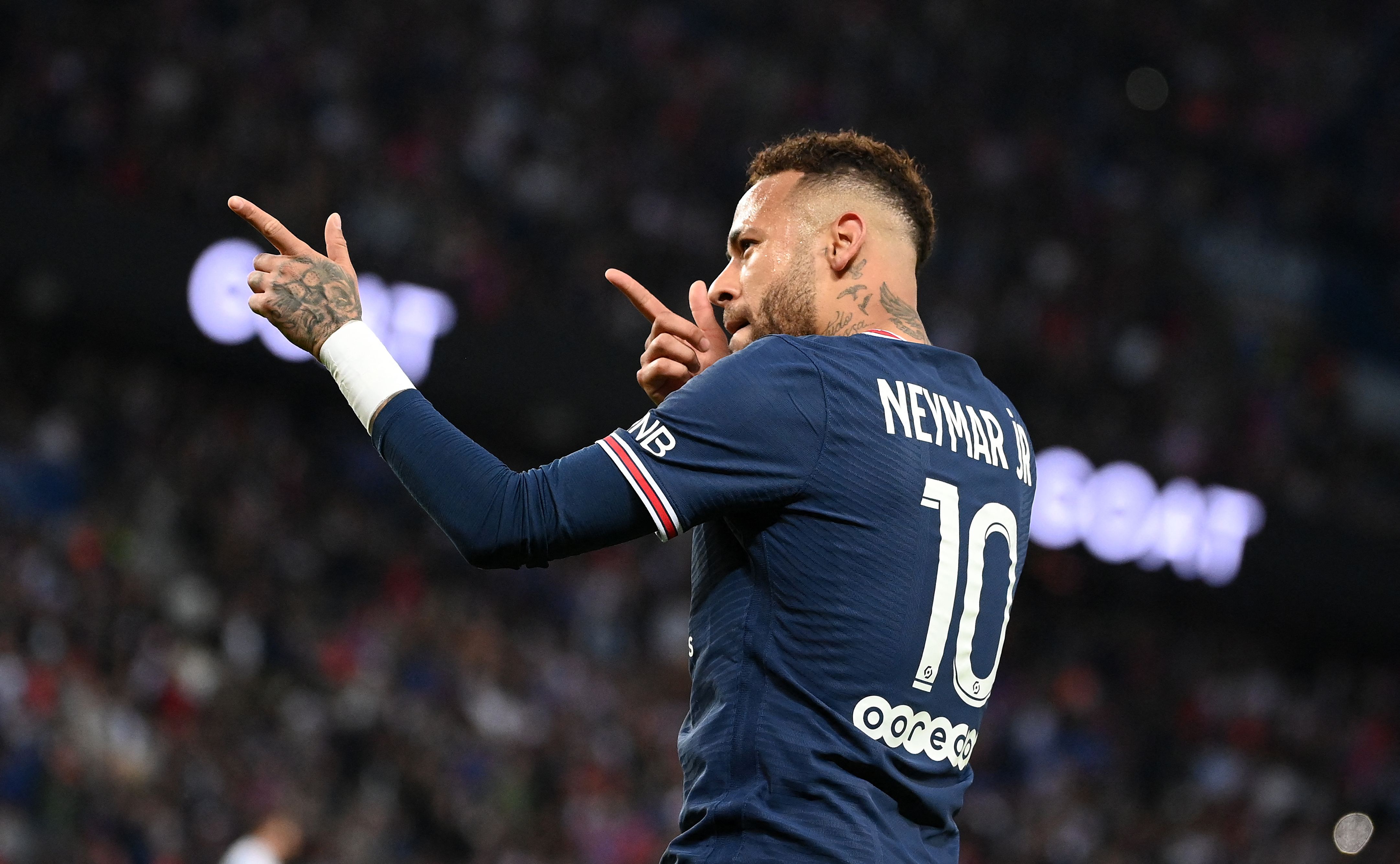 "[Neymar], I think, is the problem at PSG. He might be a great individual player, but he doesn't do it consistently enough. He's not a team player," Robson said on ESPN FC. 
It won't be easy for PSG to absolve themselves from their star forward easily. Not many clubs can afford his wages, and those that might, like Newcastle United, aren't the desired destination for the Brazilian who has spent his European career in Barcelona and Paris.