The future of Neymar Jr. has been a topic of conversation over the last few days, with reports linking him to a move to the Premier League. However, he might not be exiting alone, as Lionel Messi could be out the door too. 
According to Spanish journalist Pedro Morata, Paris Saint-Germain's new sporting management side, which includes Luis Campos and Antero Henrique, wants to clean house by selling Neymar and Messi this summer.
The idea is to build a new PSG with fewer star players and a more competitive team, which has begun the process with the arrival of former FC Porto midfielder Vitinha.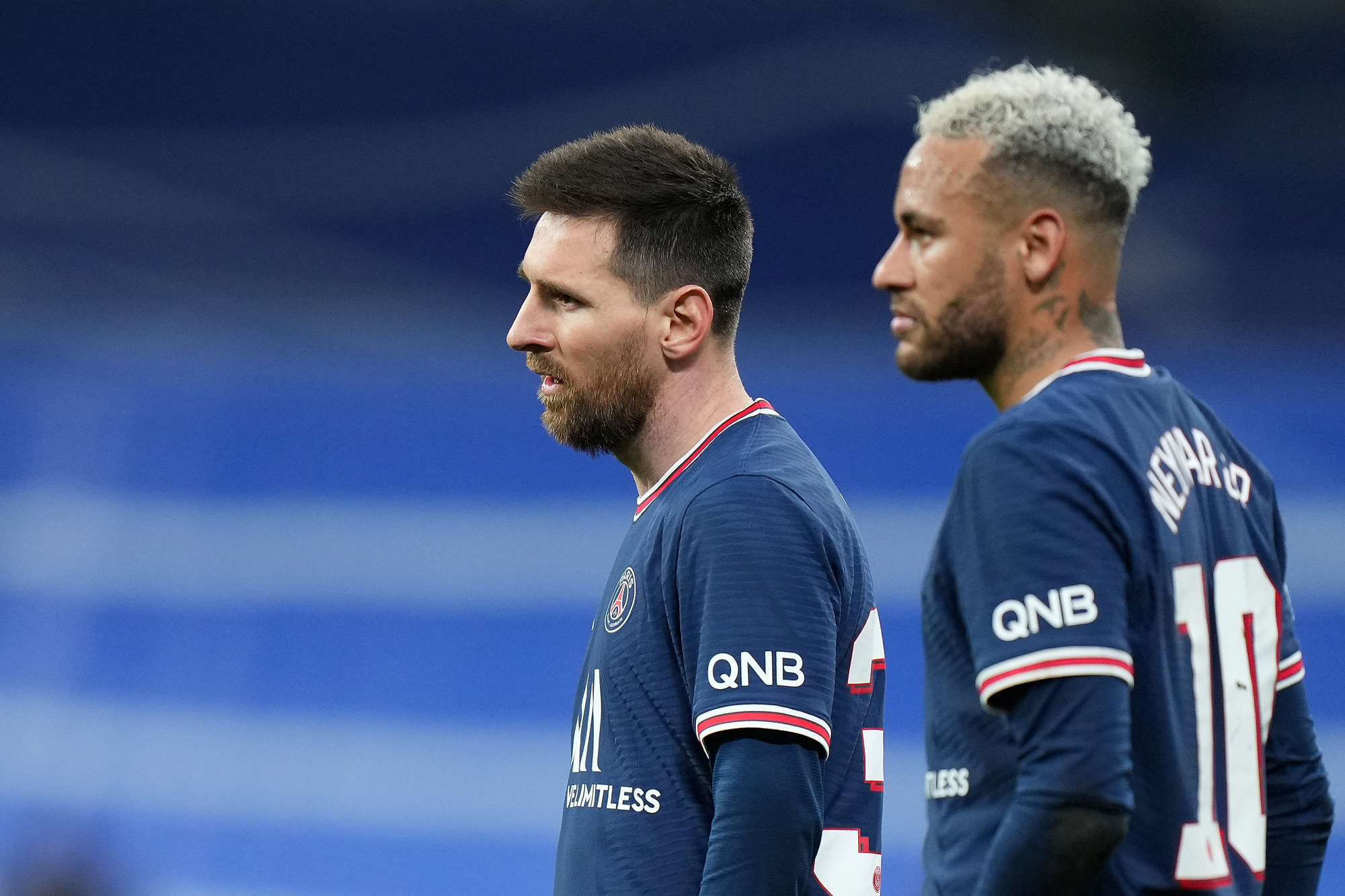 Morata states that there are issues with possibly moving on from the two players is, first, their contracts; not many clubs can afford the wages that they're currently commanding. As a result, there's not a big market for them, but the Spanish journalist does add that both players would want to leave.
Again this is the Spanish media, so take the information with a grain of salt regarding this type of news surrounding PSG.