The saga concerning the future of Kylian Mbappé appears to be reaching its end as the Paris Saint-Germain forward stated at The Trophées UNFP du football, where Ligue 1 hands out their individual awards, that he has not made his decision but will be announcing it soon. 
Nonetheless, Italian football journalist Gianluca Di Marzio reports that there's a verbal agreement in place between Real Madrid and Mbappé. He adds that the contract would be a five-year deal with a salary of €25-million per year net and will include a €100-million signing bonus. 
Real Madrid remains confident with this offer, and transfer window specialist Fabrizio Romano stated that the Spanish club is "more than optimistic" for Mbappé following the last exchanges that are described as "very positive" on image rights.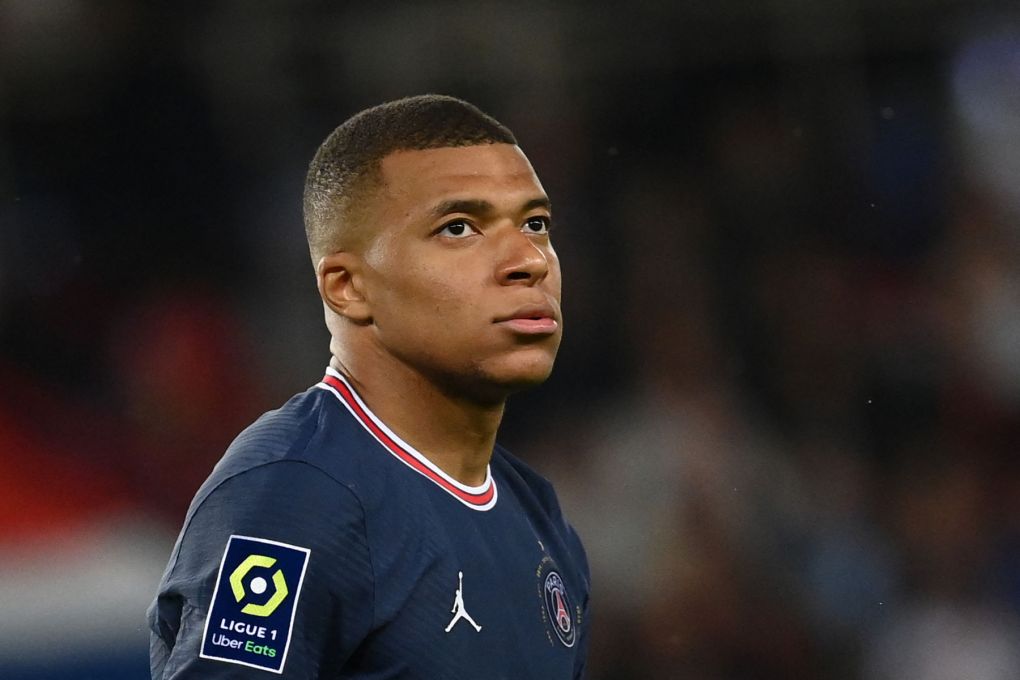 As of now, Mbappé has stated that no decision has been made on his part, but at some point, PSG needs to be prepared for the worst the longer this drags on. Furthermore, there are reports of the capital club linked to players like João Felix and Darwin Nuñez as possible replacements should the France international depart.