Paris Saint-Germain has been linked to Manchester United midfielder Paul Pogba over the last few months and with his contract expiring next month, the pursuit for the 29-year-old is intensifying. However, there is plenty of competition for the France international.
Juventus hopes to reunite with Pogba since he spent four years in Turin before returning to Old Trafford. According to Italian football journalist Gianluca Di Marzio (via Paris Fans),  Pogba's agents will go to Turin to find out if it is possible to reach an agreement with the Serie A side on Monday.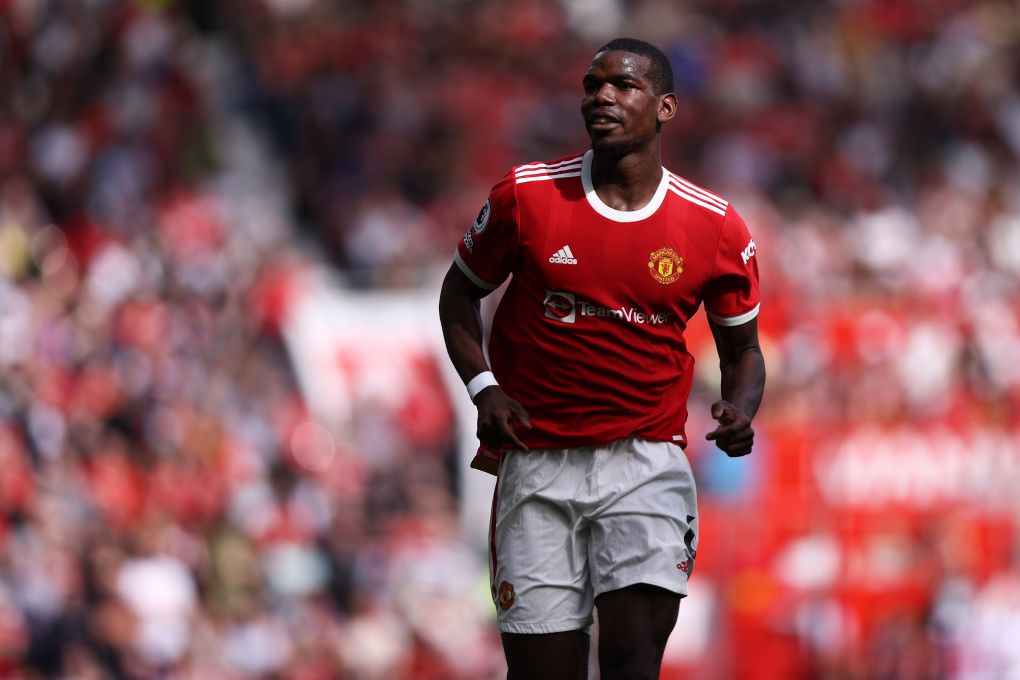 However, there remains a significant hurdle for a deal to be completed as Juventus' reported offer on the financial side remains subpart to what Pogba would get at PSG and even Manchester United has offered him. 
The midfielder would be at the center of the Juventus project, but the final decision will be up to the player, and whether or not he wants to take a pay cut to return to a club he's familiar with remains to be seen.