Paris Saint-Germain did what many doubted thought would be impossible, extend Kylian Mbappé. The 23-year-old signed a three-year deal that would keep him in the French capital after many believed, even the supporters, that he was bound for Real Madrid.
Nonetheless, Mbappé has committed to remaining in his hometown, and the France international released a statement explaining a little his decision to extend rather than he abroad to join Los Blancos. 
Mbappé states that Paris is his home, and he wants to continue winning trophies for his city. Furthermore, there's no doubt that his end goal is to deliver the biggest trophy, the UEFA Champions League, which would be the first for PSG and the city.
"I am very happy to continue the adventure, to stay here in France, in Paris in my city. I have always said that Paris is my home. I hope to continue doing what I love the most: playing football and winning trophies with you," Mbappé said.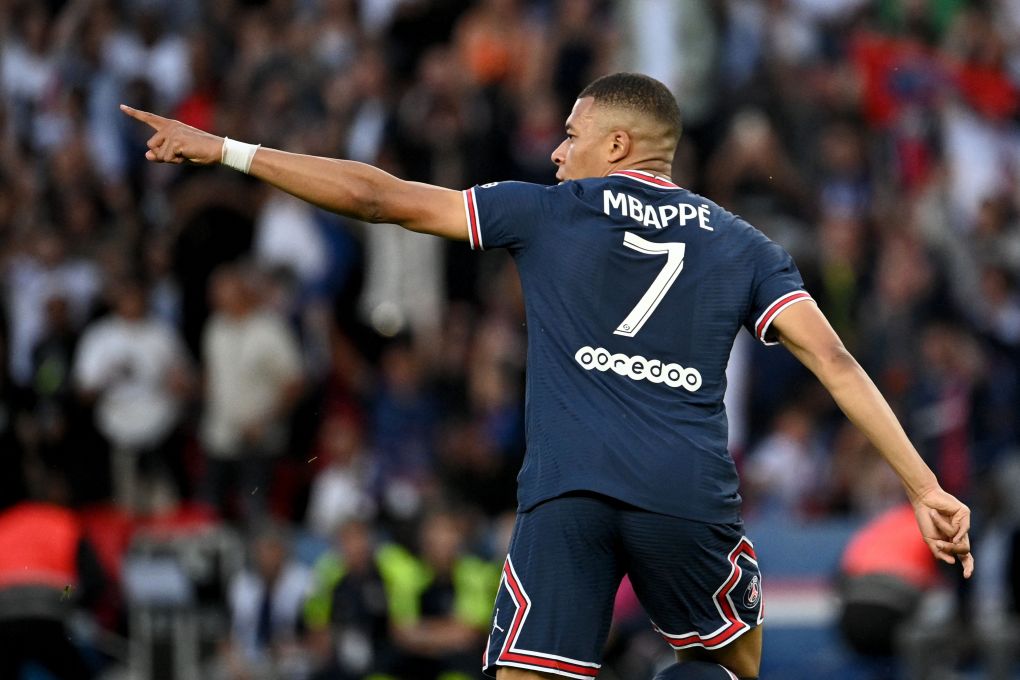 Finally, the PSG forward added that he can still grow within Les Parisiens despite many from the outside advising Mbappé to leave and test himself outside of France. Nonetheless, it seems he's more than happy to continue his growth within the capital club. 
"I am convinced that here I can continue to grow within a club that gives itself all the means to perform. I am very happy to be able to continue to evolve in France, the country where I was born, grew up, and flourished," Mbappé said.