As the 2021-22 season is nearing its end and plenty of French football pundits will look back and analyze Lionel Messi's first season with Paris Saint-Germain. In an interview with Le Parisien (via Paris Fans), Ludovic Giuly spoke about the 34-year-olds first campaign.
Giuly shared his thoughts on the playing style Messi has adopted since joining the capital club this past summer. At PSG, the former FC Barcelona has become more of a facilitator with his 13 assists in Ligue 1.
Nonetheless, he does expect Messi to see a scoring increase, but at his age, Giuly adds that the Argentine will pick and choose his spots and allow Kylian Mbappé, who can fly on the counter or with the ball at his feet, to be the focal point of the scoring.  
"He changed his game because he no longer has the backstroke of ten years ago. He adapted to Kylian who goes 2000 an hour and who is the strong man of PSG. It's his intelligence to say to himself: Maybe I won't score 30 goals, but if I make 15 or 20 assists, that's good too… Even if I know he would like to be even more decisive," Giuly said.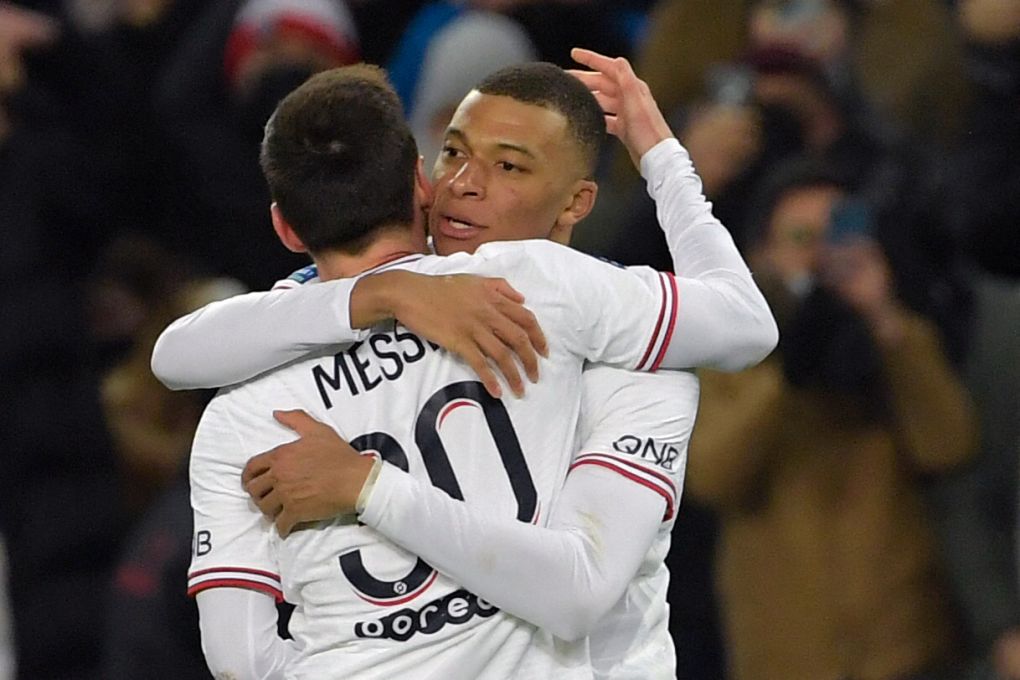 "Leo played inverted foot, striker, number 10; it's up to him to find the right position with the coach. He didn't lose his football overnight. He was also unlucky this season. Kylian does the job, and he is in another register. He was already a passer in Barcelona, ​​but he is perhaps even more so."
If Mbappé remains at PSG and Messi is content with providing the assist, the capital club will need to find another forward that can put the ball in the back of the net. However, if Mbappé departs this summer, the French giants might need more scoring from Messi next season.