In the United States, the marquee sporting event is the Super Bowl; not only do people watch because American football is the biggest sport in the country, but others, who may not even like the sport tune in because of the halftime show. 
Plenty of music's biggest stars have performed during the halftime show, from The Weeknd to The Rolling Stones. 
In an interview with The Athletic, Paris Saint-Germain president and chairman of the European Club Association, Nasser Al-Khelaifi, spoke about bringing that vibe to the UEFA Champion League final. Furthermore, he went on to say that the tournament should have an opening ceremony.
"I can't understand how the Super Bowl (can feel) bigger than the Champions League final," Al-Khelaifi explained. "The Super Bowl, and the US generally, have this mindset, creativity, and entertainment."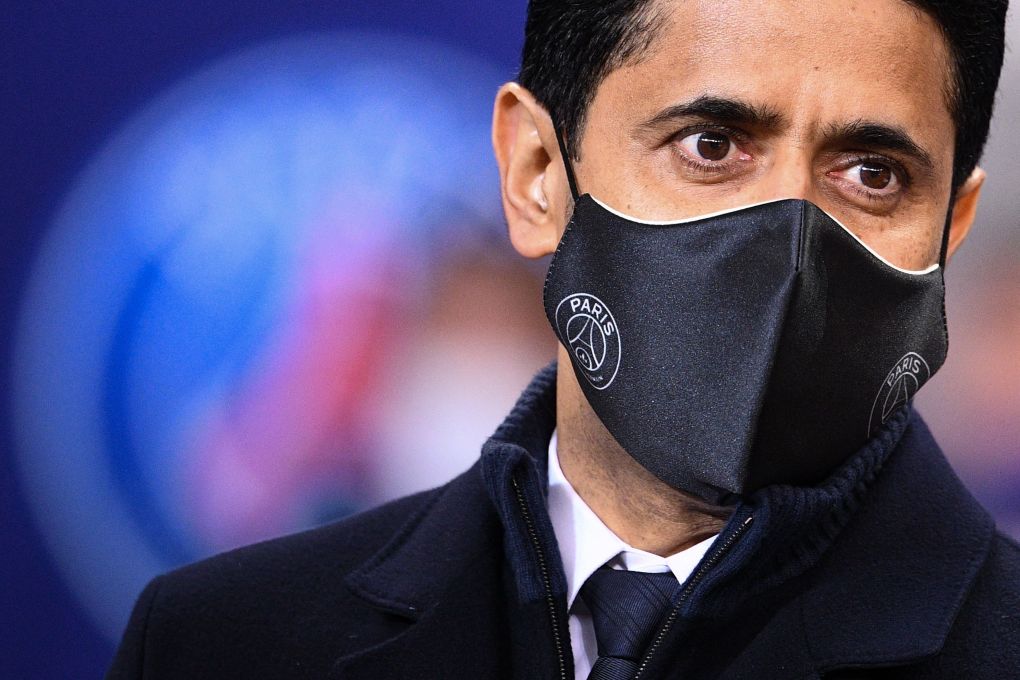 "That's what I have suggested; to have an opening ceremony to the Champions League, to have one match on the opening night where the winners take on a big team — maybe it is not a good idea, but at least let's challenge the status quo. Each match needs to be an event and entertainment."
It will be interesting to see if Al-Khelaifi can help implement these entertainment ideas and help give the opening to the tournament and final further importance while he holds the chairman role. 
The PSG president was elected chairman of the ECA in April 2021, superseding Juventus chairman Andrea Agnelli, who stepped down from the position after supporting a proposed European Super League.