This weekend marks the latest edition of Le Classique between Paris Saint-Germain and Olympique de Marseille. With the capital club not having any other significant fixtures on their calendar, this is the marquee matchup in these final hand of matches.
Ahead of the upcoming game, former PSG attack Javier Pastore spoke with Le Parisien, where he discussed his emotions regarding the rivalry and some of his memories against Marseille. 
Pastore provided the initial reaction to the rivalry when he arrived at the French giants in 2011. The Argentine stated that he knew that it was a unique matchup as soon as he partook in the fixture, adding that it had a similar vibe to the Clasico matches in Argentina. 
"As soon as I arrived, I felt it was a special match. All week the supporters made you feel this good pressure to win it," Pastore said.
"The atmosphere in the stadiums was great, similar to what you can experience in Italy or Argentina. These Clasicos have always been pretty to play."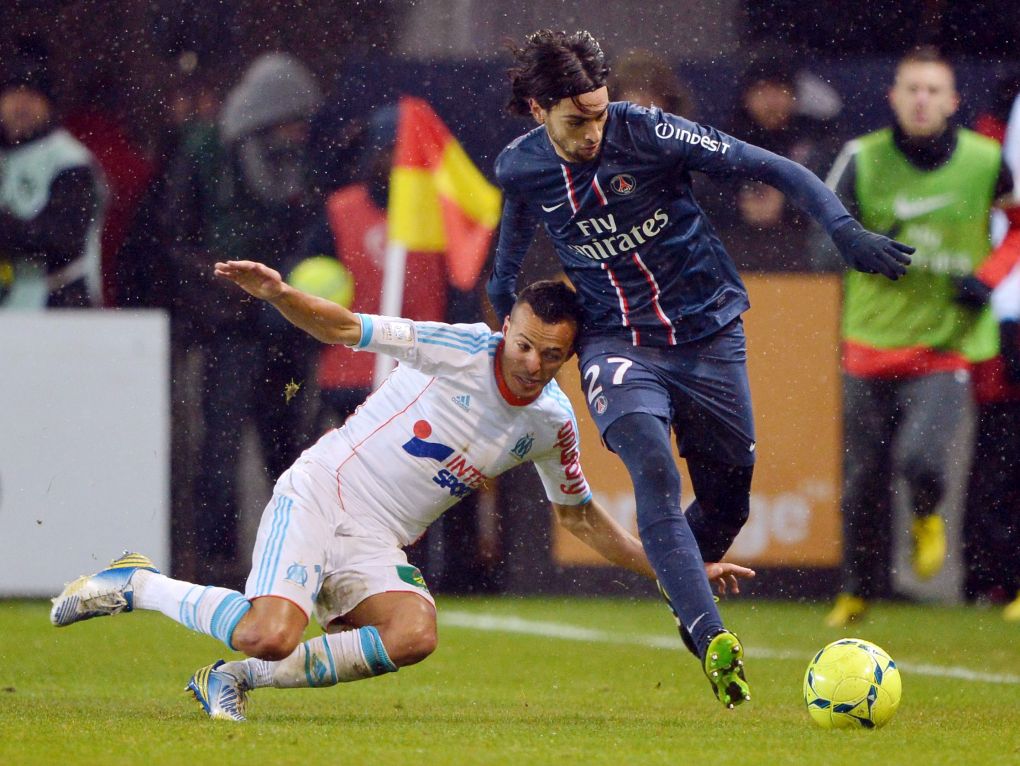 The French media outlet then asked the 32-year-old then detailed which game against Marseille stood out to him during his time with PSG. Pastore pointed to the 5-1 beating they gave Marseille at the Stade Vélodrome in 2017.
"I would say the 5-1 victory in February 2017 at the Vélodrome, we had done everything we wanted. He was special for me because Draxler had to start," Pastore said.
"Finally he had a fever in the night and I started the meeting when I had not trained. I was coming back from injury but I wanted to be in this game! I only play fifty-five minutes, but I give a great assist to Cavani.