Paris Saint-Germain reached a historic feat as a club, winning their 10th Ligue 1 title, tying AS Saint-Étienne for the most in French football. The accomplishment came after their 1-1 tie against RC Lens, and it was Lionel Messi who scored a great goal to open the scoring with the draw resulting in PSG clinching their league title. 
In an interview with Sky Sports Italia, goalkeeper Gianluigi Donnarumma spoke about various topics, including being a teammate of Messi's and seeing the 34-year-old still can score the stunning goals as he did against Lens. Despite the roller-coaster season for the Argentine, the 23-year-old considers his teammate the best in the world. 
"Leo Messi continues to be the best in the world. He's a great guy, he's very important to us, and we saw him in a decisive game," Donnarumma said. "In addition to him, everyone who takes the field are champions, we have a great team, and now we just have to try to finish the championship in the best way."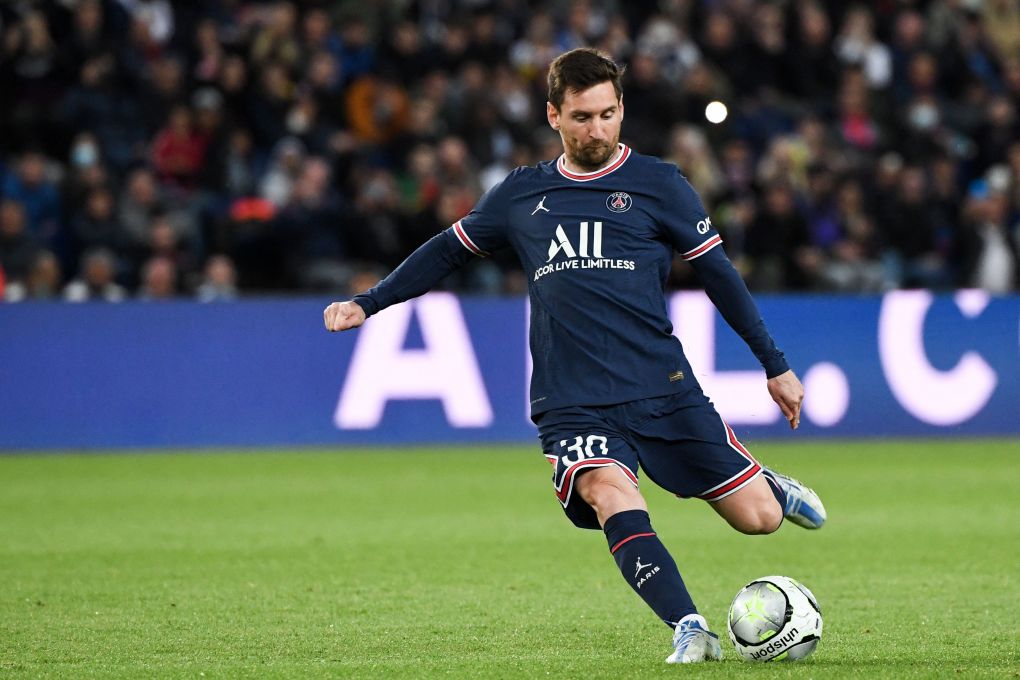 Donnarumma also spoke about his future in the French capital and stated that he doesn't plan to go anywhere. The Italian goalkeeper added an apology to the supporters following the Champions League elimination but said that the reason he wants to continue is to win that competition.
"I'm staying at PSG, and I'll try to win the Champions League," Donnarumma said. Sorry for having disappointed our fans in the Champions League, but we will try to make up for it."