The 2021-22 seasons for Paris Saint-Germain duo Lionel Messi and Neymar Jr. have been a rollercoaster. The 34-year-old is adapting to a new country and league after spending over 20 years with FC Barcelona. Meanwhile, the Brazil international missed a couple of months due to an ankle injury. 
Former France international Thierry Henry discussed the two capital club stars during an interview with L'Équipe (via Marca). The Arsenal legend first touched on Messi and stated that the Argentine forward suffered an emotional impact upon departing FC Barcelona this past summer. 
"He left Barcelona crying. He suffered an emotional impact because he didn't expect to have to leave. People say he has everything in Paris, but it's not that obvious. When I left Arsenal for Barça, it took me a year to be well. I arrived injured after a divorce, and I had to learn a new game system," Henry said. 
Henry then spoke about the mental well-being of Neymar, who hasn't shied away from detailing the struggles that he goes through mentally. The former player turned pundit applauded the 30-year-old for opening up, considering that not many players did that during his playing days.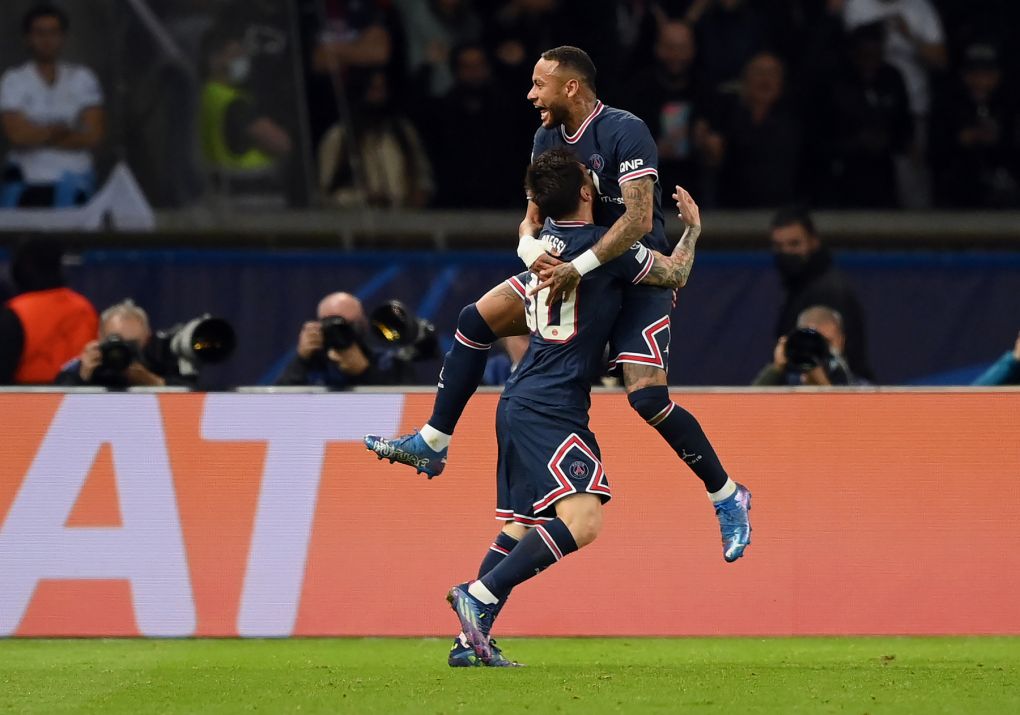 "He has spoken many times in his latest interviews about his well-being, about the pressure. My first thought was: 'It's fine?' He talks, but… can we hear him? He asks for help; there are things in his head, like any human being," Henry said. 
You came to the locker room: are you okay? Yes, even if things didn't go well. Did you sleep well? Yes, even if it wasn't. Do you have pain? No, even if you did. Today a footballer can open up much more, fortunately. Before, one did not comment that mentally it was not in the right conditions."
Messi and Neymar will be counted on this Wednesday night. PSG takes a 1-0 lead into the Santiago Bernabéu Stadium, hoping to punch their ticket to the UEFA Champions League quarterfinals with a favorable result over Real Madrid.