Paris Saint-Germain is reportedly looking at different leadership as the capital club is in a reflection period following their elimination from the UEFA Champions League in a humiliating fashion. 
Over the past few days, there have been discussions over Leonardo's job security with the Ligue 1 side linked to various candidates to fill the club chief's position, one of them being Arsène Wenger. 
According to French football journalist Abdellah Boulma, the former Arsenal manager, who's currently Director of Football Development at FIFA, remains attentive to the various market opportunities for a return to club football, as a general manager or within management.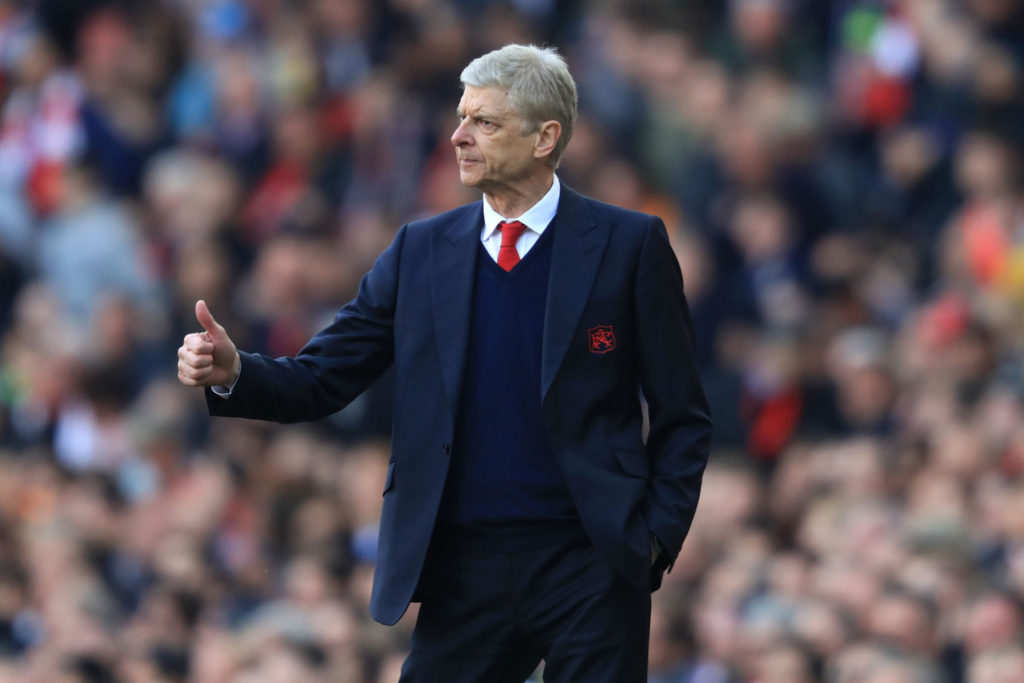 Furthermore, Boulma adds that PSG is a serious option for Wenger. Should he come aboard and begin a new project in the French capital, it's reported that Zinedine Zidane would be the name that comes along with Wenger. 
Regardless if it's Wenger or someone else, it's clear that it's time for an overhaul for Les Parisiens.