It's been over a week since Paris Saint-Germain crashed out in a humiliating fashion in the UEFA Champions League Round of 16. The capital club conceded a hat-trick in roughly 20 minutes to Karim Benzema and squandered their 2-0 aggregate lead.
Furthermore, since last Saturday, the discussion of Lionel Messi, and to a lesser extent, Neymar, being booed at the Parc des Princes has become a talking point in football media circles. 
During an interview with ESPN, Dani Alves acknowledges that Messi is experiencing what he encountered when he left Barcelona in 2016. The veteran defender also stated that the 34-year-old isn't enjoying his time in the French capital. 
"For me, no, he is not enjoying himself [at Paris Saint-Germain], because Leo makes this game special, and he does it when he is having a good time because when he is having a good time, the others enjoy it," Alves said. "For me, it is out of place right now. Leo is out of place there."
"Because Leo, for me, lived in the best place in the world to practice what he loves. Leo always told me where are you going to be better than here? And I checked, there is no better place than here. Even when it came out that he was leaving, I sent him the same message that he told me."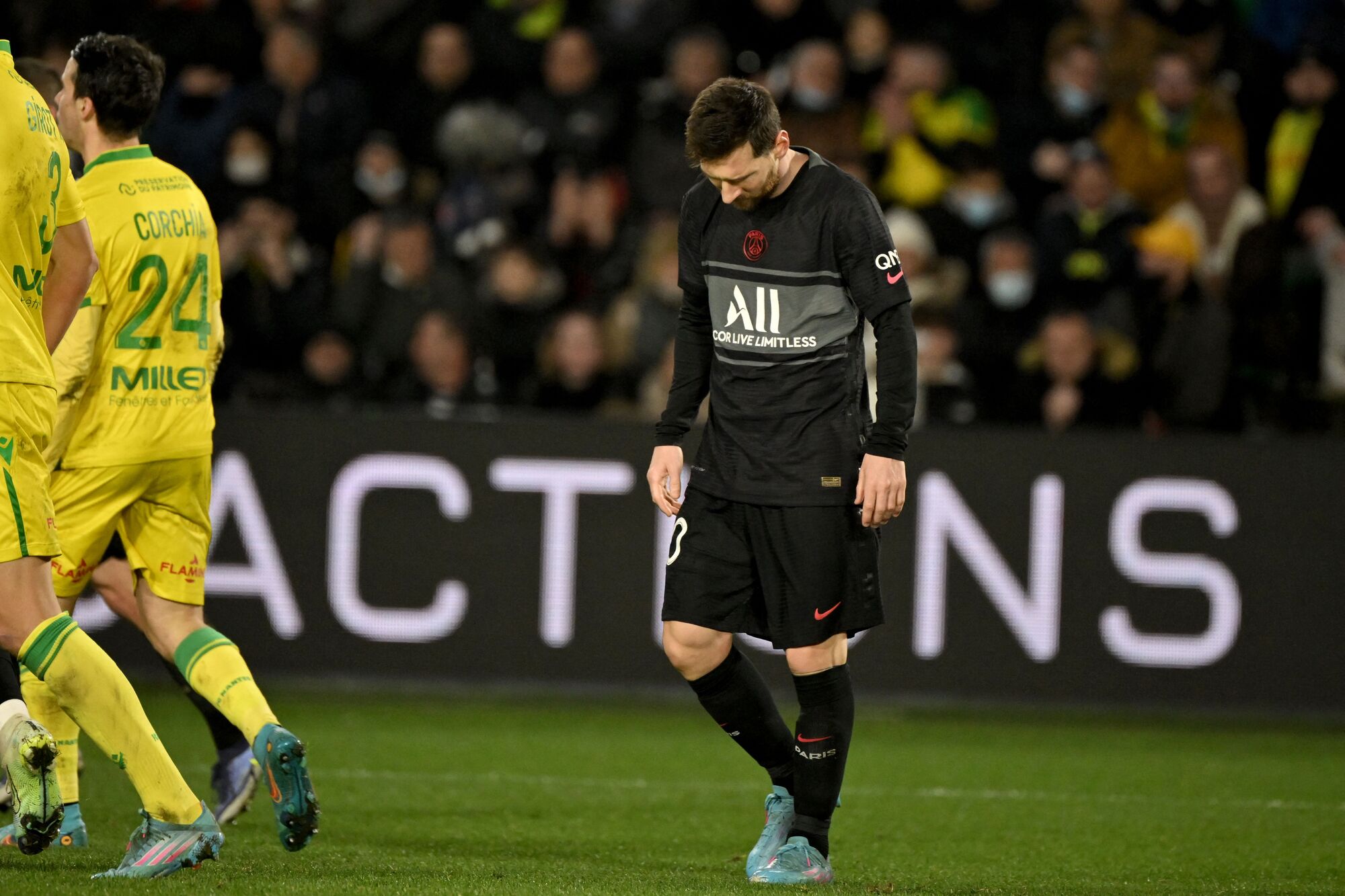 Alves continued by saying those who leave Barcelona regret their decision to depart. However, Messi didn't exit the Spanish club considering they couldn't fit his wages and be salary cap compliant with La Liga's rules on wages. As a result, the Argentine had no choice but to leave. 
"For whatever reason, he is not here, and I hope he can come back. I don't know, but if he comes, let him come here with me to enjoy at least a little more of all that," Alves said. 
"All the people who leave here regret it, everyone. Some will say no because they don't like to lose, but all the people who leave regret it because it's better than here that they won't be anywhere."