Paris Saint-Germain will welcome Real Madrid to the Parc des Princes for the first leg of the UEFA Champions League Round of 16. 
The capital club will look to make another deep run in the competition, and for former France international Lilian Thuram, Les Parisiens are the favorite to advance. In an interview with Marca (via RMC Sport), Thuram explained why he believes PSG will get by Los Blancos. 
PSG landed Lionel Messi this past summer to be that final piece of the puzzle to win the Champions League. Furthermore, Thuram adds that the entire attack featuring Neymar and Kylian Mbappé tips it in favor of the French giants. 
"If there's a favorite for this game, I think it's PSG," Thuram said. "When you have Messi, Mbappé, and Neymar in a team, I think it's very difficult to lose a game or get knocked out because they're the best players in the world. You know what I mean? This what's normal is to win when you have these players."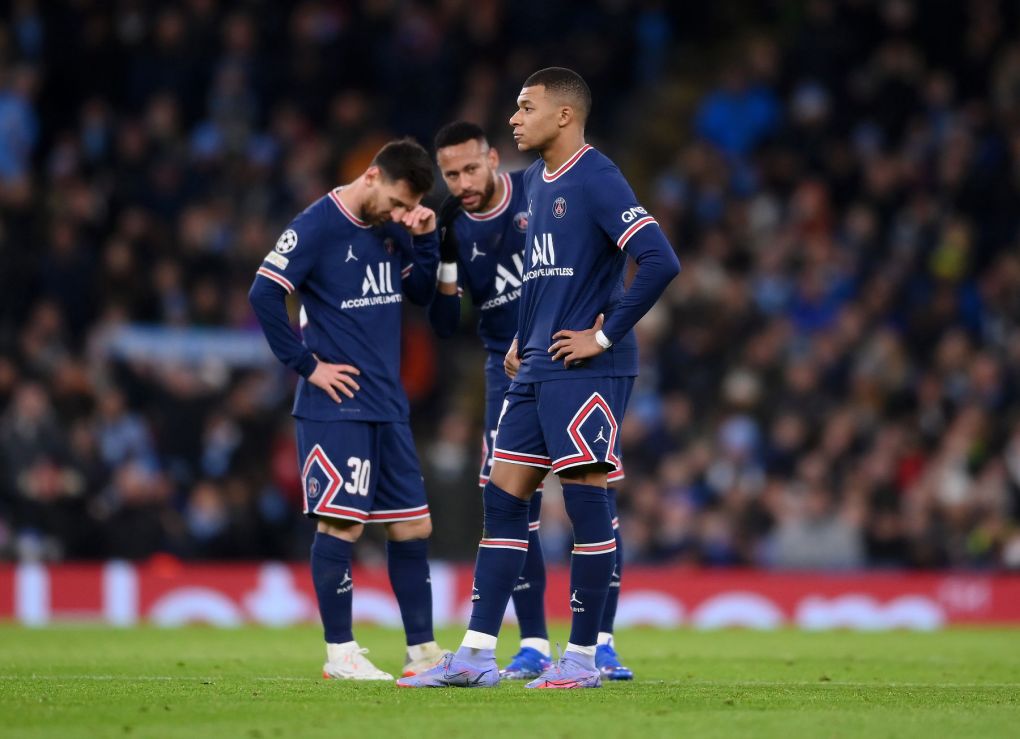 "Messi, it makes a big difference, doesn't it? Then you have one of the best goalkeepers in the world, one of the best center-backs in the world with Marquinhos (…) then there is to Kimpembe, who is an international… So I think PSG are the favorites."
Last summer, the Ligue 1 side put all their chips on the table when it came to bringing in Messi and turning down bids from Real Madrid for Mbappé despite knowing they could risk losing him on a free transfer in June. PSG must win, or else the season is considered a failure.