The January transfer window has come and gone, so the next big story surrounding the football world is the future of Paris Saint-Germain forward Kylian Mbappé. 
Mbappé's contract expires in June, and Real Madrid is pulling all the stops to land the 23-year-old in a few months. 
During an interview with Spanish media outlet Onda Cero (via Paris Fans), defender Dani Carvajal was asked about the idea of the France international being his new teammate next season. 
"Mbappé is a very, very good player whose name has been announced for our team for many years. It looks like Mbappé's contract is coming to an end, and he might wear our shirt in the future," Carvajal said.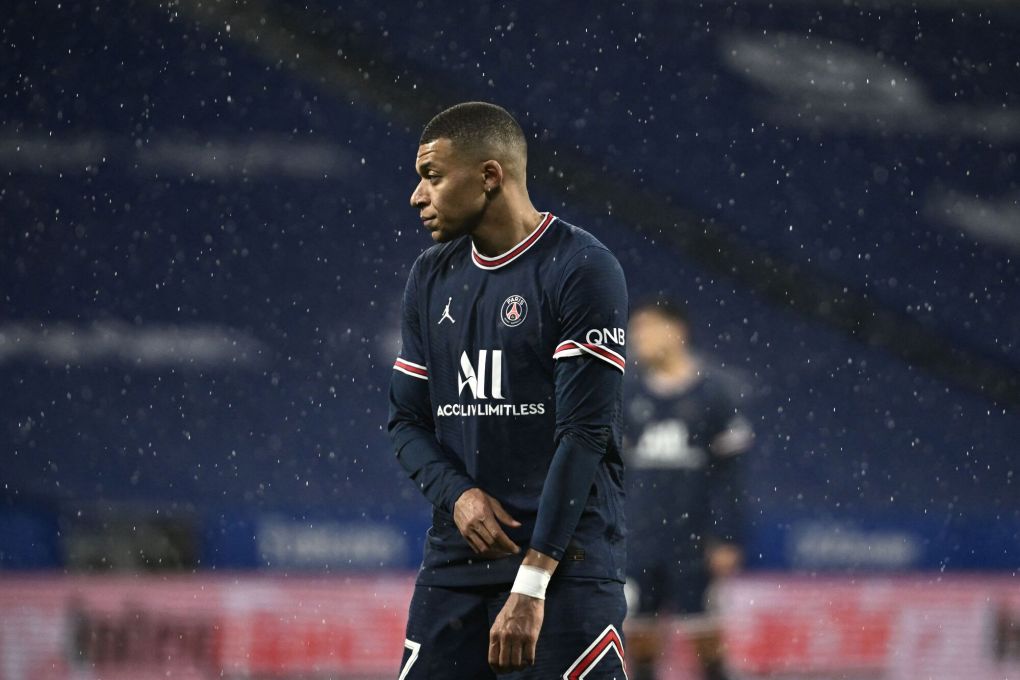 "But I tell you, at the moment, he is a PSG player, and they are our rivals, so the only thought I have is to defend him well. If he plays, we will play on the same side."
Mbappé won't announce anything regarding his future until after the tie versus Real Madrid, which would be in March at the earliest. Should the capital club advance past the Spanish club, then it's likely he won't say anything until PSG's Champions League campaign is over.
The Ligue 1 side is hopeful that they can extend Mbappé at least to a short-term deal. These next few months will have everyone on high alert as they're pending what the forward plans to do with his future.