Over the past few days, reports from various outlets have surfaced regarding the future of Kylian Mbappé and his openness to sign a short-term contract extension with Paris Saint-Germain. 
However, Spanish football program El Chiringuito responded to rumors of optimism on the capital club's side when it comes to the idea of ​​a contract extension. 
Furthermore, Josep Pedrerol ensures that this will not be the case and that Mbappé will be playing at the Santiago Bernabéu Stadium next season. Pedrerol adds that the 23-year-old has yet to respond to the two-year deal that PSG has on the table for him.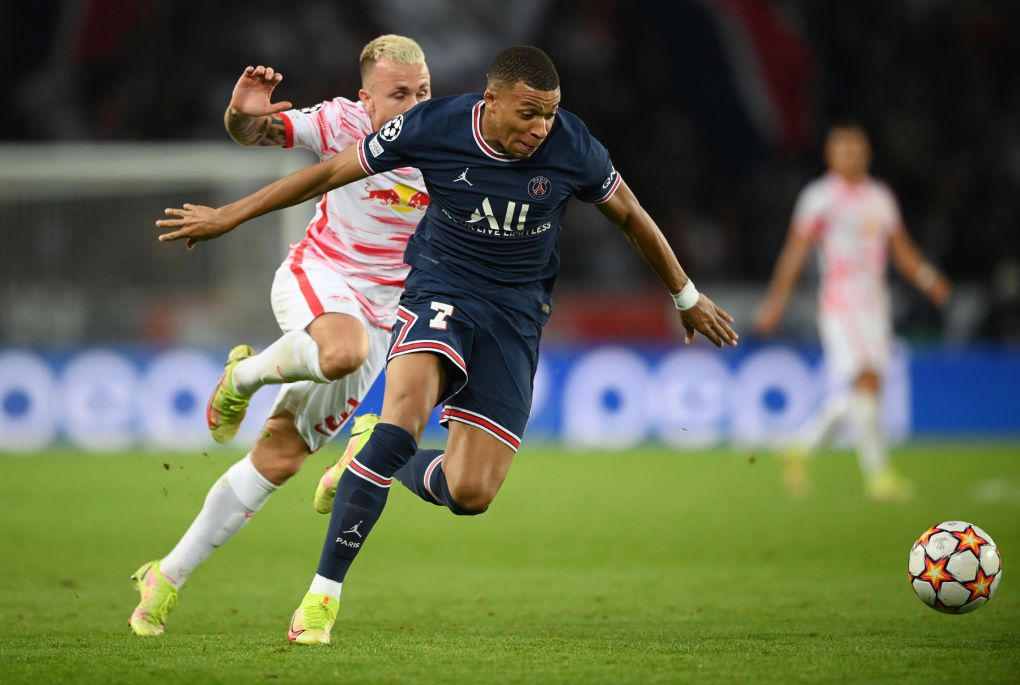 Whether the France international stays or not, it's not a coincidence that those in the Spanish press close to Real Madrid are coming out to reassure their supporters that nothing has changed. 
Despite the information, Mbappé will not announce anything regarding his future after the UEFA Champions League Round of 16 matchup between the two clubs.