Real Madrid wants to add a young superstar player to usher in a new generation for the La Liga club. However, the Spanish giant has decided which young player they plan to pursue. 
According to Mundo Deportivo (via UOL Esporte), Real Madrid "does not want to go into auction" for Borussia Dortmund striker Erling Haaland. 
As a result, they intend to "concentrate efforts" on signing Paris Saint-Germain forward Kylian Mbappé so that the France international can form an attacking trio with Karim Benzema and Vinícius Júnior.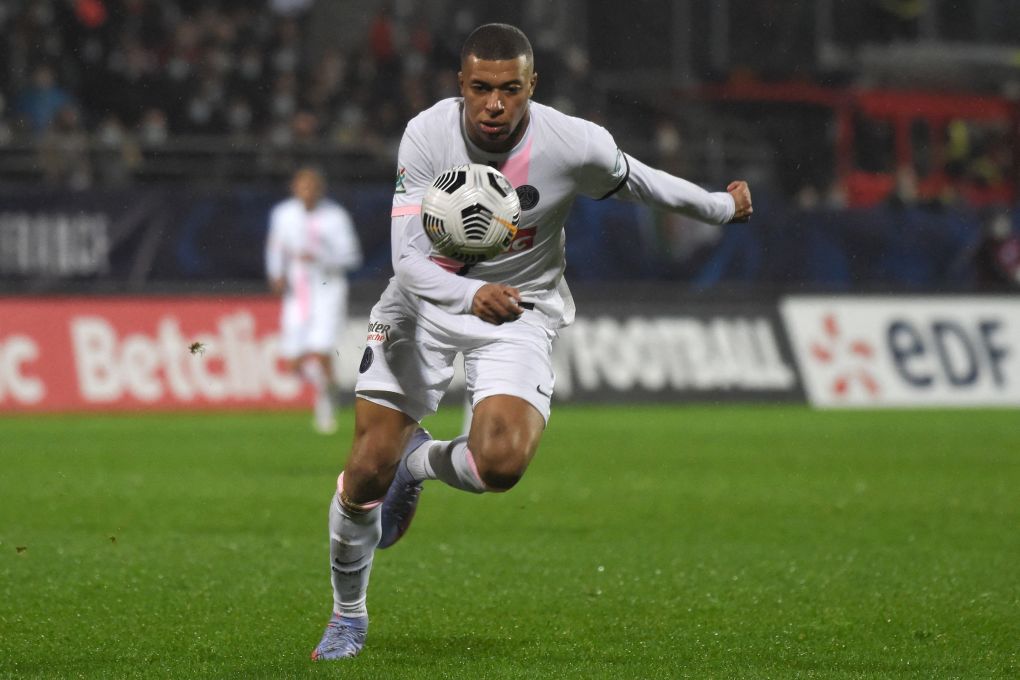 Furthermore, the Spanish media outlet states the presence of Rodrygo, Eden Hazard, and Marco Asensio in the squad also directly interferes with Real Madrid's assessment and the decision not to have made any moves for Haaland so far. 
The report says that only with an "unexpected twist in the script" will the striker end up at Real Madrid. 
Mundo Deportivo highlights that Mino Raiola, Haaland's agent, has an excellent relationship with FC Barcelona president Joan Laporta. Meanwhile, Railoa's relationship with Florentino Pérez, Real Madrid's president, is not very good.