In the final hours of the January transfer window, the future of Kylian Mbappé made an appearance in the news cycle. German media outlet  Sport Bild reported that the Paris Saint-Germain star had agreed to sign with Real Madrid.
However, that might not be the case. According to Canal Plus (via Canal Supporters), the entourage for Mbappé has denied any such agreement is in place with the Spanish club. 
Mbappé's contract expires in June, and there's plenty of speculation coming from the Spanish press that the 23-year-old is Real Madrid bound for next season.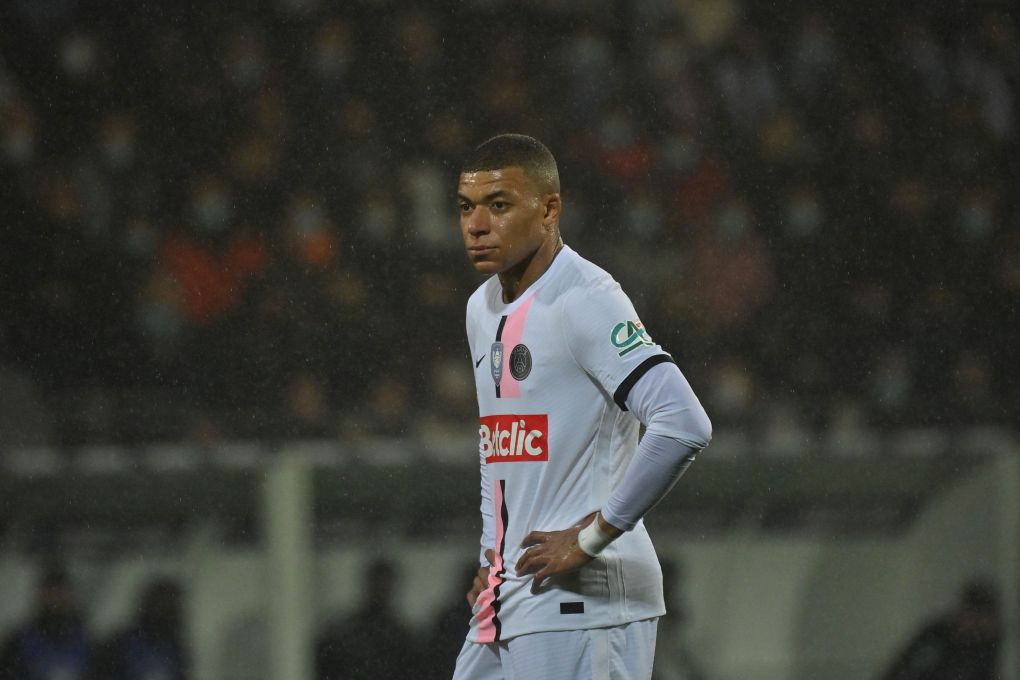 In recent weeks, the French press has reported that the Ligue 1 side could secure a short-term deal for the France international. With speculation over the possible hiring of former Real Madrid Zinedine Zidane and midfielder Paul Pogba could entice Mbappé to stay. 
Nonetheless, the decision regarding his future won't come until March at the earliest or until PSG's Champions League run ends.