Paris Saint-Germain manager Mauricio Pochettino has been criticized all season, whether it's due to his tactics or starting eleven. Nonetheless, the capital club has kept the Argentine tactician, but it seems as though they might have different plans for next season. 
French football journalist Daniel Riolo stated on "After Foot RMC" (via Hadrien Grenier) that Les Parisiens will part ways with Pochettino and usher in the Zinedine Zidane era in the French capital, with the hiring occurring in June "at the latest."
The Zidane card is PSG's attempt to keep forward Kylian Mbappé, and Riolo states that if the former Real Madrid manager comes aboard, he wants to have Mbappé under his orders in Paris.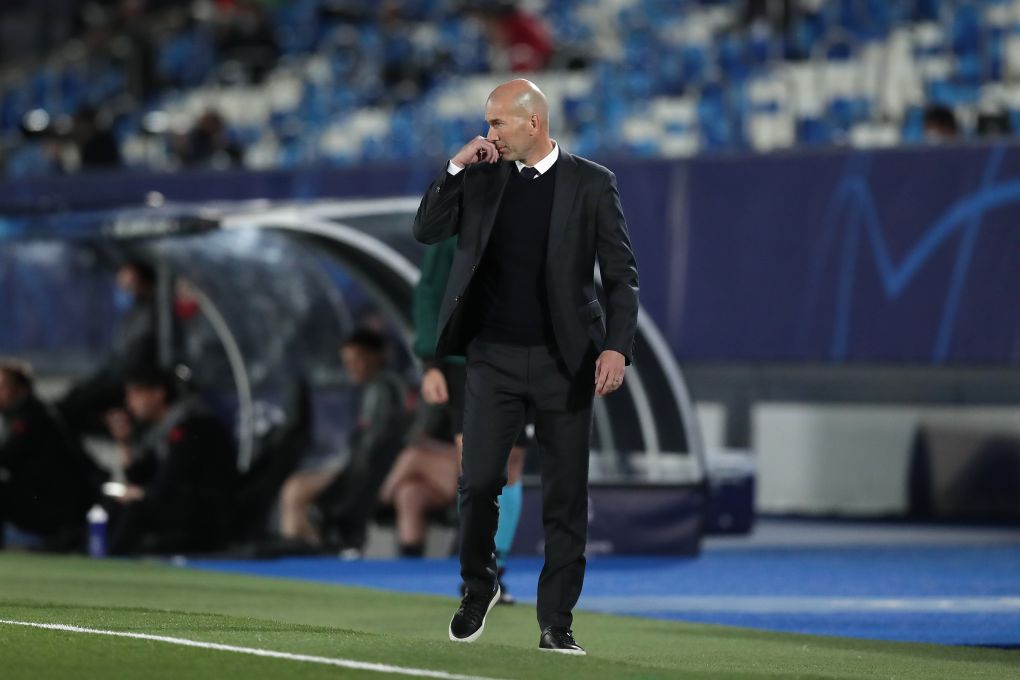 Furthermore, the 23-year-old has a lot of respect for Zidane, and his hiring could cause the France international to extend with the Ligue 1 side. A couple of weeks ago, PSG was linked to the French tactician as Pochettino was rumored to be in on the Manchester United job.
If Zidane comes, it will have a ripple effect on perhaps other players wanting to go to Paris and be part of the project.