Paris Saint-Germain midfielder Éric Junior Dina Ebimbe could be heading to Germany on loan. The capital club wants to clear out a midfielder or two as they're in talks to reportedly land Tottenham Hotspur midfielder Tanguy Ndombele. 
According to RMC Sport, the Ligue 1 side and Bayer Leverkusen have reached an agreement for a loan deal for the midfielder; the German club will take charge of the Frenchman's entire salary. 
But the transfer is not yet finalized because Paris must still agree with their player for a two-year extension. Nevertheless, discussions in these negotiations are advanced.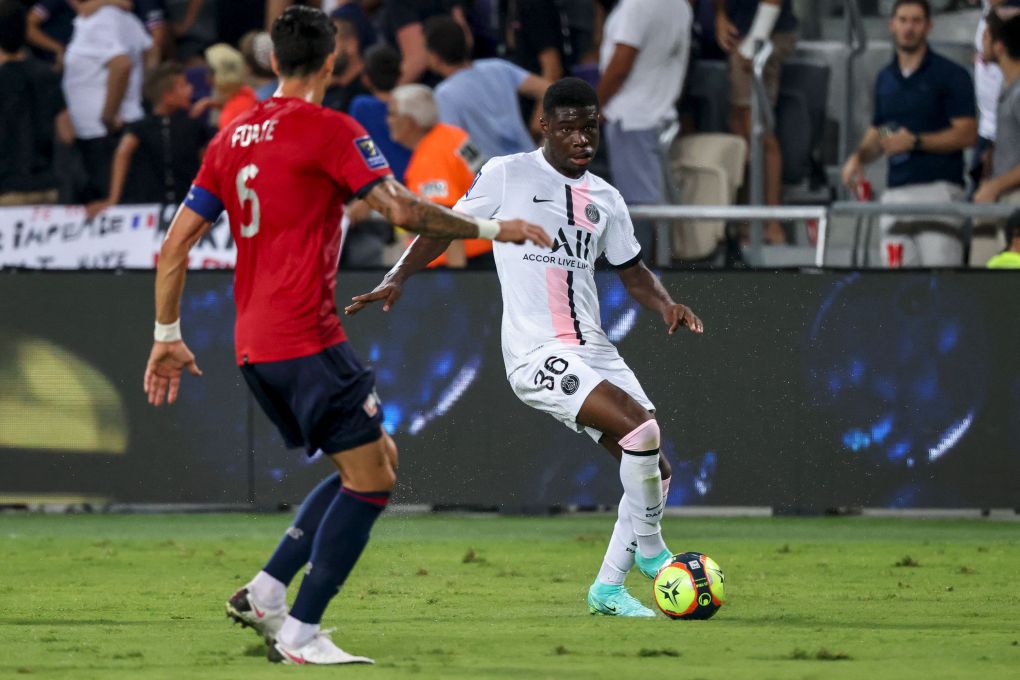 The 21-year-old has made 12 appearances for the French side, so Les Parisiens wants to give Ebimbe more playing time and at a high level with Bayer Leverkusen, who are fighting for a UEFA Champions League spot next season. 
Ebimbe will have a chance to prove himself should the loan deal be completed, and he heads to Germany.