Lionel Messi is entering the second half into his first season with Paris Saint-Germain. The 34-year-old's first few months with the capital club have been inconsistent. 
In a couple of matches, the Argentine displays that he's getting adjusted to Ligue 1, and in others, he looks like his FC Barcelona self. During a segment on France Bleu Paris (via Canal Supporters), Stéphane Bitton spoke about the challenge that awaits Messi these next few months.
Bitton didn't sugarcoat his words when he stated that the second half of this season is for the veteran forward to prove that his move to the French capital won't be remembered as a flop. 
"He tested negative for Covid-19 and was, therefore, able to return to Paris. Now, Lionel Messi has a great challenge ahead of him: he has exactly five months left, not one more, to convince us, to convince the entire football world and the supporters of PSG, that his arrival in Paris is not a flop but a success. Me, I am an eternal optimist, and I still believe in the success of the Argentine genius under the jersey of PSG," Bitton said.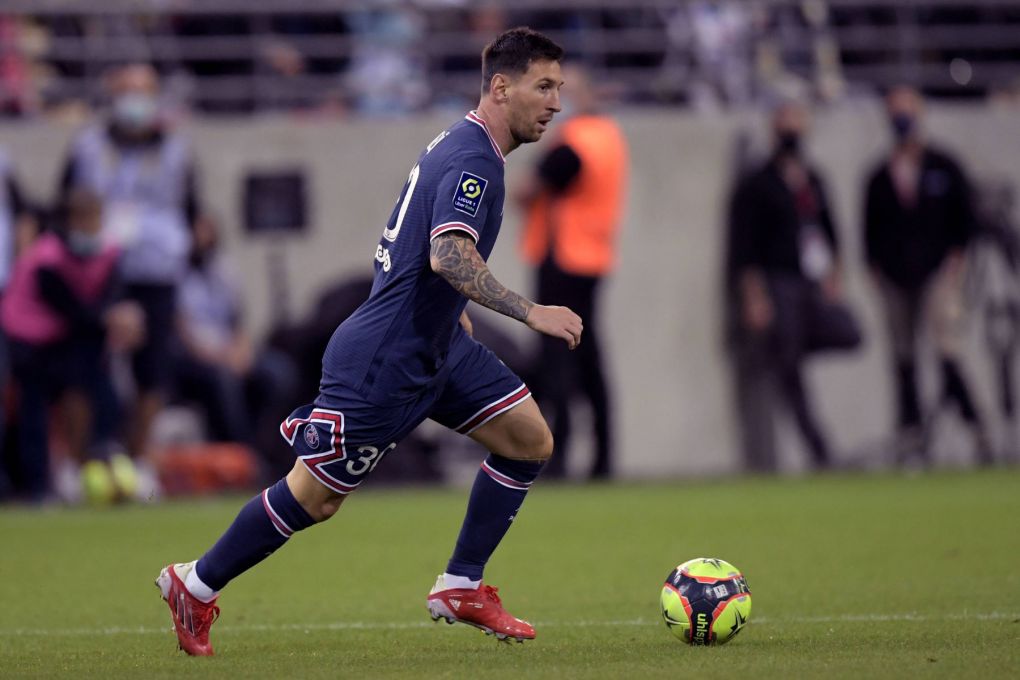 "For his presence against Lyon, it's a bit of a race against time. It would be great news for him to come back because if Kylian Mbappé is walking on water at the moment, it will not be bad that he is helped and seconded by Lionel Messi."
Next month, PSG will face Real Madrid in their UEFA Champions League Round of 16, so they'll be facing an opponent that the Argentine is very familiar with, and at a stadium, he's had a lot of success at in his career. 
Les Parisiens brought in Messi to help with their pursuit of a Champions League, and now he will have to deliver.