Paris Saint-Germain's UEFA Champions League Round of 16 matchup against Real Madrid is next month, and it's where the capital club will need Lionel Messi to show up. 
Over the summer, the French giants landed Messi a pivotal piece to their aspirations of winning the Champions League. However, former Manchester United defender Patrice Evra interviewed with Le Parisien, where he stated Messi isn't enough to win the tournament. 
"They recruited Messi, but he is not the one who will make them win the Champions League," Evra said. "It is a collective, a mental state of the entire team as a whole. It is not easy at all; I played five finals and lost four."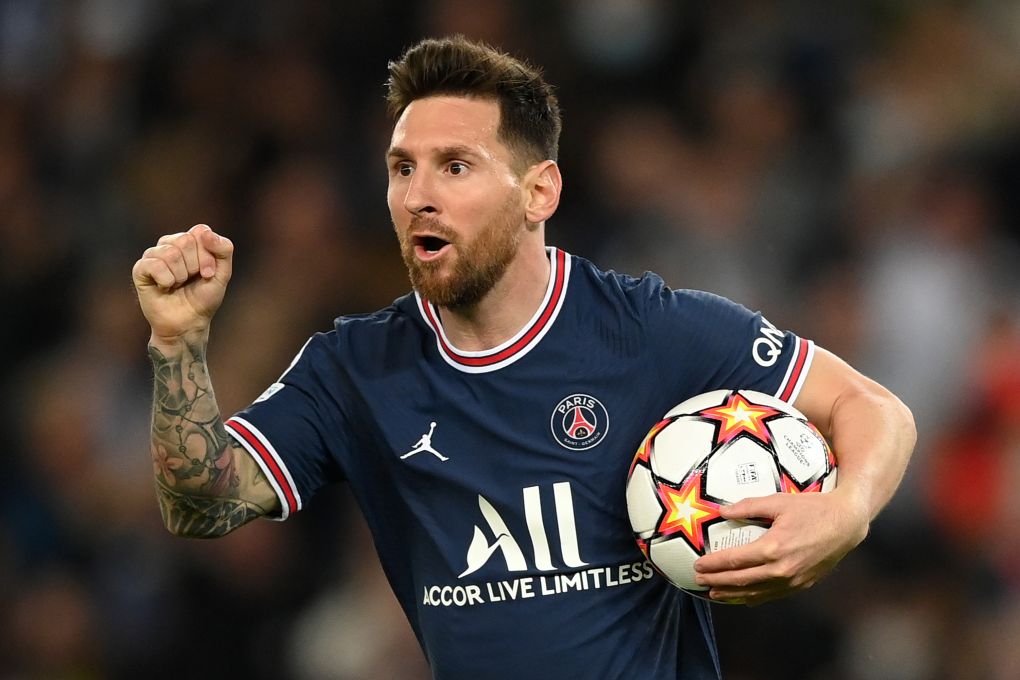 PSG has long been chasing the dream of winning the Champions League and in 2020 came close as they reached the final but fell to Bayern Munich. Nonetheless, the Ligue 1 side hopes Messi can be the x-factor this season to reach the final and win.
Messi has won the competition, and despite being 34-years-old, he can still help elevate a squad to win a major trophy, which he did last summer for Argentina. 
Furthermore, it helps that PSG did draw a team Messi has experience playing against and has had success, so Les Parisiens hope that the former Barcelona star can have that magic to take down Real Madrid.