Paris Saint-Germain will kick off their first-leg against Real Madrid in their UEFA Champions League Round of 16 matchup in less than three weeks. 
This is the first test that will tell whether the Lionel Messi addition over the summer is seen as a success or failure. In an interview with L'Équipe, manager Lucien Favre spoke with the French media outlet on the capital club's chances of winning the competition with their current squad. 
"Difficult to make the stars run like at PSG? You have to adapt to your players and find the best solution. The coach's job is to find the best system to get Neymar, Messi, and Mbappé to play together," Favre said.
"They still proved against City, in the group stage, that they could do it, and I think that in big matches, they can mobilize"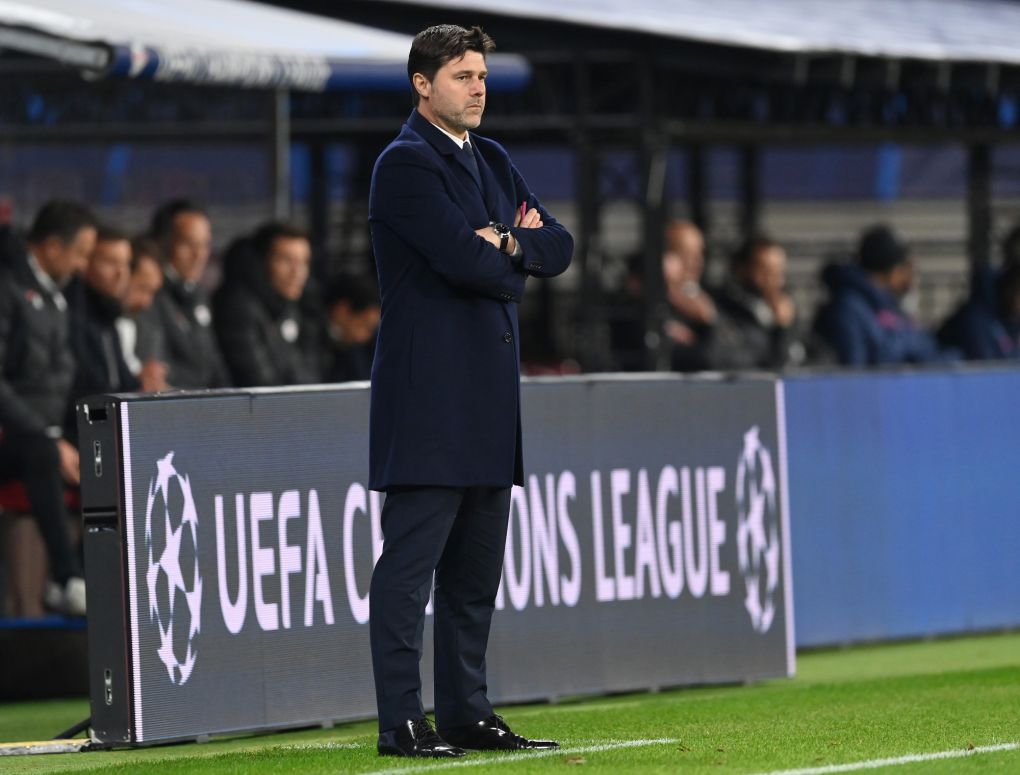 PSG faces various questions still as they have yet to be consistent under Mauricio Pochettino. Also, if they don't add Tottenham Hotspur midfielder Tanguy Ndombele, there will be questions about whether this midfield can survive without Marco Verratti should he get injured or suspended. 
Despite the questions regarding Pochettino, Favre believes that PSG can reach the final as the Argentine tactician did so when he was at the helm at Tottenham in 2019. 
"I think Mauricio Pochettino will further improve the balance of the team. I like it," Favre said.
"He had eliminated us in the Champions League with Tottenham. Lloris had been huge on the return; we had had ten chances, they had suffered like never before, they could have taken four or five, but it was beautiful."
Both Pochettino and the capital club want to get back to that tournament final, but they want to be on the winning side this time.