French football is often the red-headed stepchild to those who prefer the Premier League, La Liga, Serie A, or even the Bundesliga. It's why some have called it a "farmers league," but it seems the tides are slowly turning.
This season, the clubs have well represented the region in European competitions, and the country is coming off winning the 2018 World Cup as it prepares to defend its crown in 2022. 
As a result, L'Equipe (via Paris Fans) has put together its list of 30 people who make French football. Paris Saint-Germain has five representatives on the list, with Kylian Mbappé being number one on the list.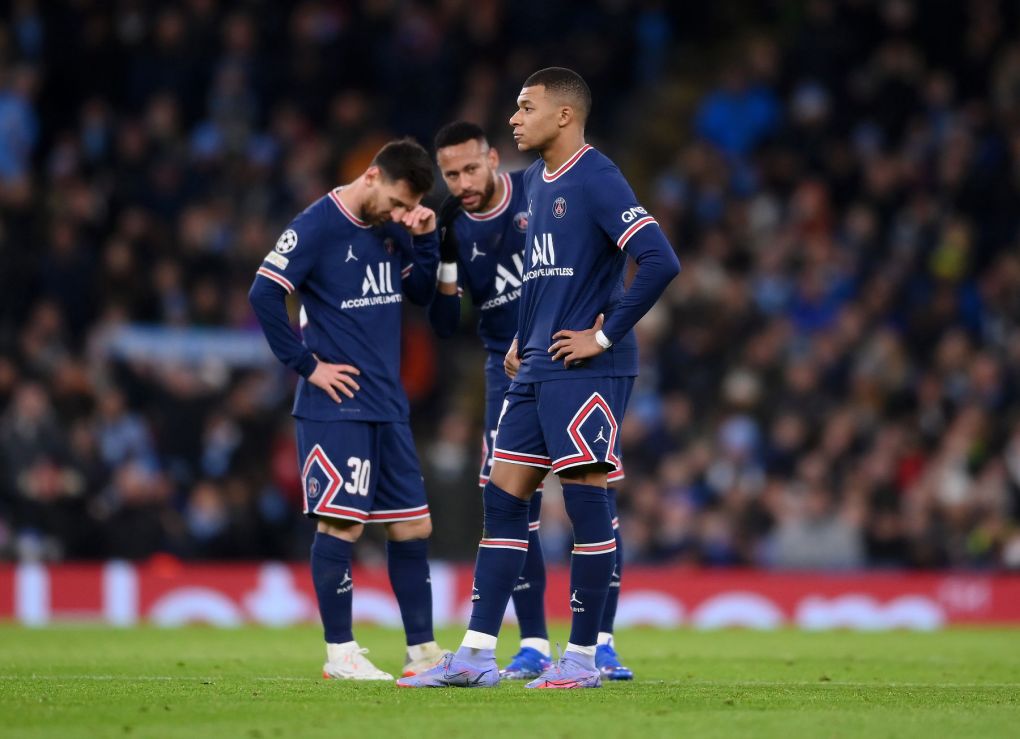 The 23-year-old has hit another level this season, taking over the capital club's goal-scoring responsibilities, and many will be watching him at the FIFA World Cup later this year. 
Lionel Messi is third on the list, and it comes as no surprise considering what his arrival has meant to Ligue 1 as more eyes are now placed on the league. Another player who has done the same is Neymar Jr., who is eighth in L'Equipe's ranking. 
Rounding out the top ten is PSG Féminine's Kadidiatou Diani, one of the better French female footballers. Lastly, president Nasser Al-Khelaïfi comes in at 12, and he, along with Qatar Sports Investment, has done a lot to raise the profile of PSG and French football.