When Gianluigi Donnarumma arrived at Paris Saint-Germain this past summer, the Italy international landed with a club with the expectations of winning everything domestically and the UEFA Champions League. 
In an interview with FranceTV, the 22-year-old discussed what it's like to be at a club obsessed with winning the Champions League and has only grown, considering they came close in 2020 when they reached the final but fell to FC Bayern Munich. 
"Oh no, we shouldn't see it like that because we are already putting the pressure on ourselves. It just has to be a goal. Other great teams want the same as us," Donnarumma said.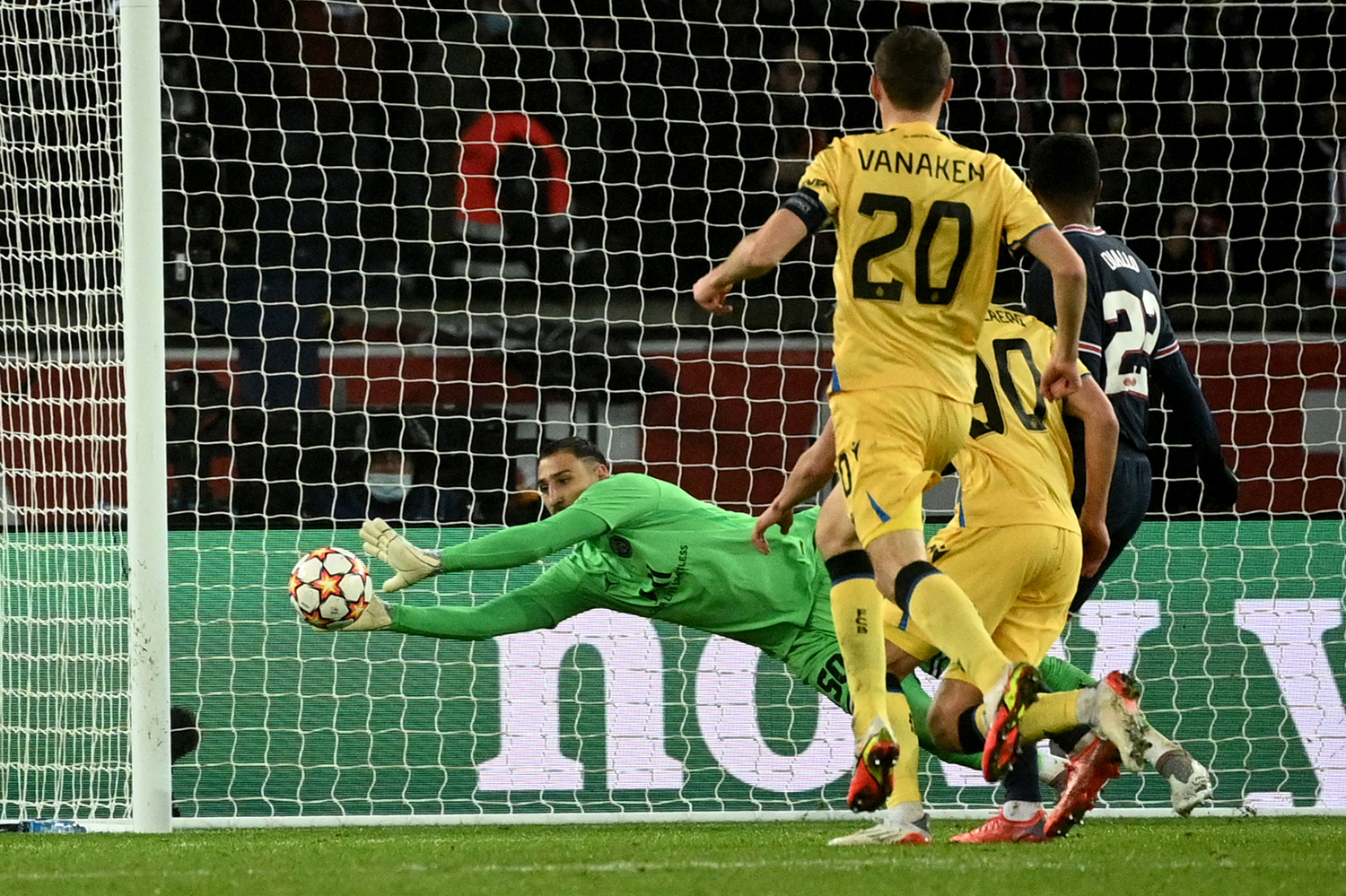 "So we have to move forward with our heads down, work very hard, and think game after game. And at the end, we can take stock. But obviously, we hope to go as far as possible and win."
Donnarumma was at AC Milan, which is used to competing for these trophies, but in 2020, they're getting off the floor financially and are just beginning to compete for Champions League spots once again. The PSG goalkeeper spoke about there being more pressure at the French side than his former club.
"A little bit, yes. Because there are different goals, I'm in a great team that absolutely has to win everything, so obviously, there is a little more pressure, it's true," Donnarumma said.
PSG will decide to make this month ahead of their Round of 16 matchup against Real Madrid whether they'll go with Keylor Navas or Donnarumma, who has won a UEFA Euros but has never played in the knockout stages of the Champions League.