Paris Saint-Germain is less than three weeks away before their first-leg match against Real Madrid in the UEFA Champions League Round of 16 at the Parc des Princes. 
Ahead of the matchup, Real Madrid goalkeeper Thibaut Courtois spoke with Spanish media outlet AS, where they discussed plenty of topics, including the upcoming matchup against the capital club. 
Courtois provided his initial feelings on the matchup now that it's right around the corner. The Belgium international called the two-legs an early final, which some might agree with him since it is the marquee matchup in the Round of 16. 
"They are a tough rival, and it will be a very difficult and competitive tie. It will be an early final. But Real Madrid is at a good level, and I think we can get through," Courtois said. 
"It will be a game in which they will decide the details, such as a save or a goal. The key will be to be focused and united and to arrive well, without casualties or injuries."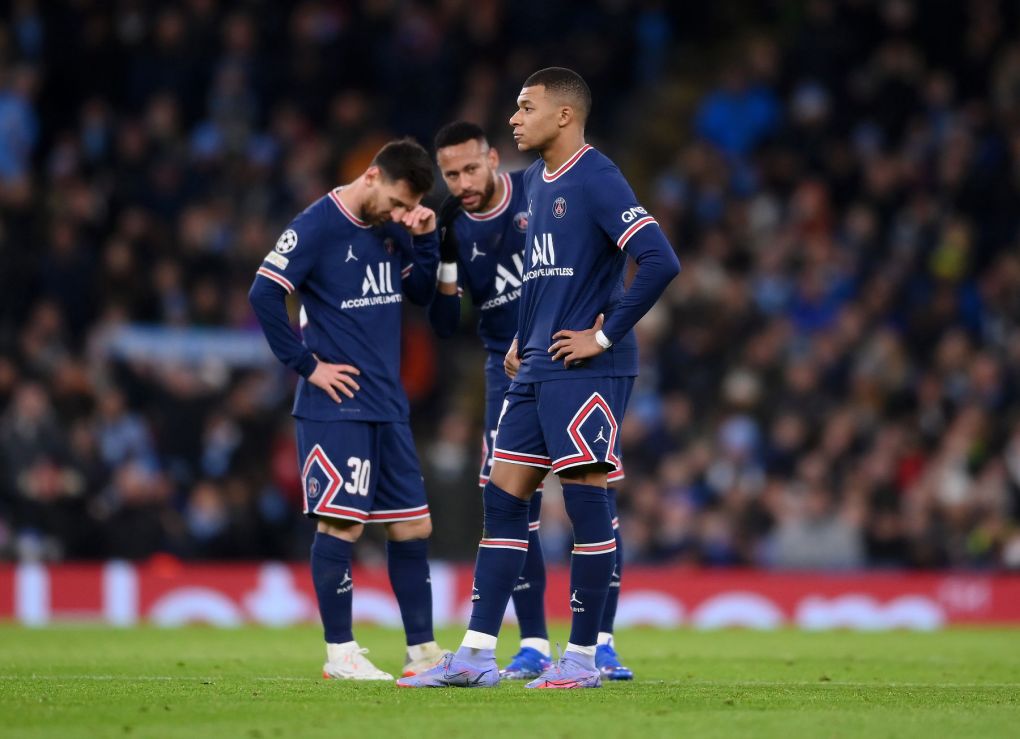 The next question that Courtois answered regarding the matchup is if Real Madrid has figured out what are the key strengths of the PSG squad. The team has plenty of star power, so the Spanish club understands what they must avoid. 
"It is a team that likes to have the ball, so we will have to try to take the ball from them. But they also have quality and speed up front, so it will be important to stop the counterattacks when we have a turnover," Courtois said. 
"And then it will be important that we show our effectiveness, which consists of keeping a clean sheet and, if we have three chances, scoring two.
The first leg between PSG and Real Madrid will occur Wednesday, February 15th.