Real Madrid and Paris Saint-Germain will get together for the Round of 16 in a matchup that sees two evenly matched squads looking to move on to the quarterfinals. However, the match wasn't initially supposed to take place. 
PSG originally drew Manchester United for Lionel Messi and Cristiano Ronaldo to renew their rivalry; however, a technical issue resulted in the draw needed to occur all over again. Meanwhile, Real Madrid was set to face SL Benfica, a favorable matchup for the Spanish club.
Ahead of the matchup in February, Real Madrid forward Karim Benzema spoke to AS (via RMC Sport), where he provided his going up against the French giants. Despite having some respect for Les Parisiens, the striker isn't afraid to say that Los Blancos can come away with a win.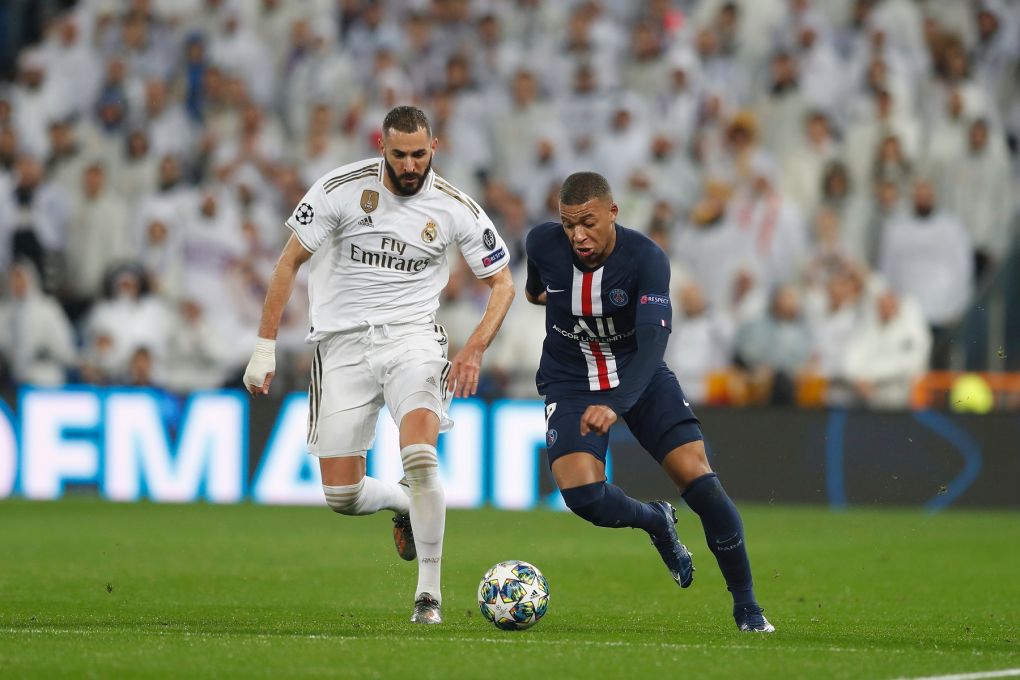 "We know that PSG are a great team, but we can win. It's a game that everyone wants to play. We will go to win the first leg and the return leg. We want the Champions League," Benzema said. 
"Maybe I'm at my best right now. I try to improve myself on the pitch, day after day, to continue as I am, to have fun, and to help my team win."
The first leg will occur at the Parc des Princes on February 15th, and the return leg is on March 9th at the Santiago Bernabéu Stadium.