Over the past couple of weeks, the name of former Real Madrid manager Zinedine Zidane continues to ring around Paris Saint-Germain. Although Manchester United decided not to pursue manager Mauricio Pochettino for their managerial position, Zidane's name remains lingering in the French capital. 
PSG's recent form of handing Manchester City Group A in the UEFA Champions League and two less than impressive draws in domestic competition against OGC Nice and RC Lens have brought more criticism to Pochettino. 
With the holiday break arriving and the French giants being no stranger to firing a manager during that period, Zidane's name remains a discussion. However, Thierry Henry has difficulty seeing the former Real Madrid boss in Paris due to his Olympique de Marseille ties. 
"If Zidane can be a good choice for PSG? I think so. The only problem I see, and I know people will tell me it's not a big deal, but it is, is that he's regularly associated with Marseille. And we all know the rivalry between Paris Saint-Germain and Marseille," Henry said to CBS Sports (via Paris Fans).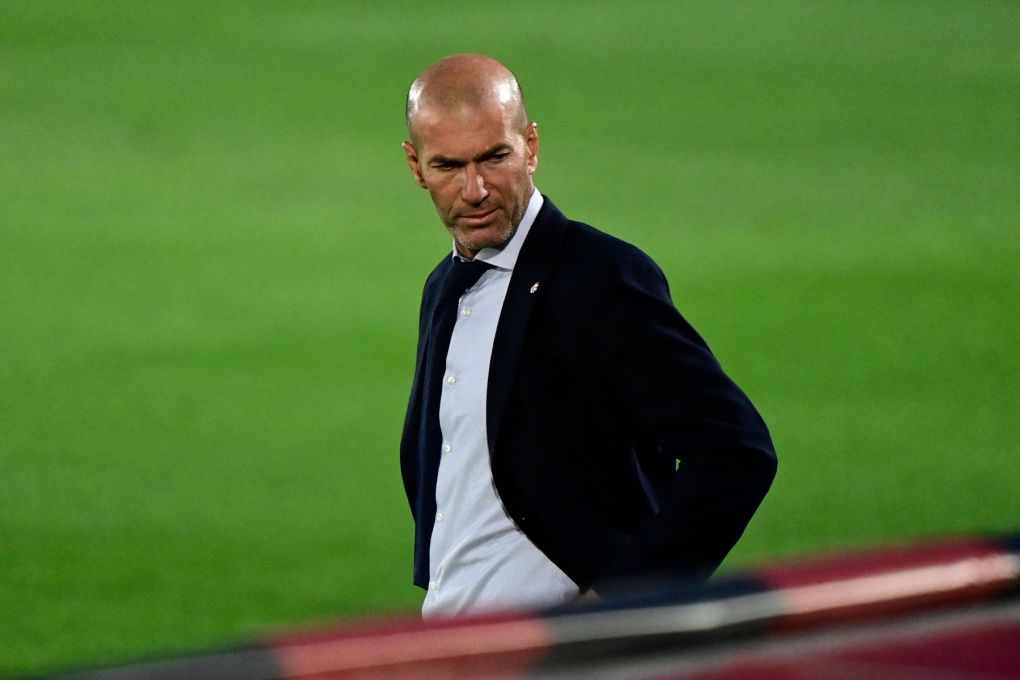 "It seems to me that he is patient for the position of coach. I'm not saying that Didier Deschamps is about to leave or wants to leave. Anyway, it would be a surprise to see him in Paris."
In a 2014 interview, Zidane stated that one of the biggest regrets of his playing career is not having played for his hometown club. Of course, PSG supporters might be willing to look the other way when it comes to Zidane, but Henry isn't alone in sharing this feeling. 
Former capital club forward Jérôme Rothen has stated that Zidane's OM ties should prevent him from coaching PSG.