Over the summer, Paris Saint-Germain decided to roll the dice in keeping Kylian Mbappé despite his contract expiring in June and Real Madrid offering a transfer sum. 
Instead, the capital club decided to hold onto him for this season in hopes of an extension. Les Parisiens wanted to hold onto Mbappé to pair him with Lionel Messi, who arrived over the summer from FC Barcelona, and Neymar Jr. 
During his appearance at the Globe Soccer Awards (via Paris Fans), the 23-year-old spoke about playing alongside these two star players. Furthermore, Mbappé gave some insight into the first training session with Messi. 
"They are good guys, normal. They want to work to earn, as we all. They are great teammates," Mbappé said.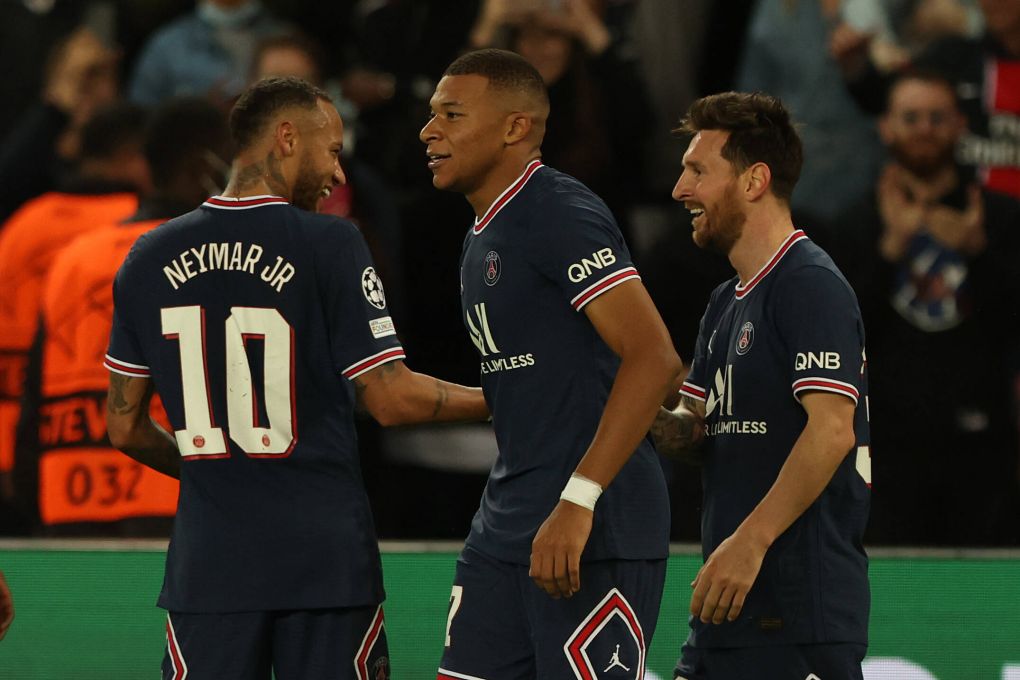 "The first training session with Messi, I remember it well. He surprised me because he does everything so naturally; he can do whatever he wants on the pitch. It's great for me to have him on my team."
Since Neymar suffered his ankle injury, it has allowed for Mbappé and Messi to develop their chemistry further. The two have shown flashes of better understanding each other on the pitch. Both scored two goals in the final Champions League group stage match against Club Brugge. 
Messi would assist on another Mbappé brace a few days later against AS Monaco, so PSG hopes that when Neymar returns, the trio can continue to improve their chemistry heading into the matchup against Real Madrid.