The UEFA Champions League draw is Monday, and after finishing in second place in Group A, Paris Saint-Germain does face the possibility of a tough matchup. Plenty of supporters will agree; Bayern Munich and Liverpool FC are two teams they hope to avoid early in the knockout stage. 
During a segment on L'Équipe du Soir (via Paris Fans), the panel discussed which clubs would present a favorable option for PSG. French football journalist Sébastien Tarrago gave two matchups where Les Parisiens would be the favorite to advance past the Round of 16. 
"Juventus Turin. Today, it is still unstable, we will say. They have little certainty even if someone will tell me that in the Champions League, it went well (5 wins and 1 loss in the group stage)," Tarrago said.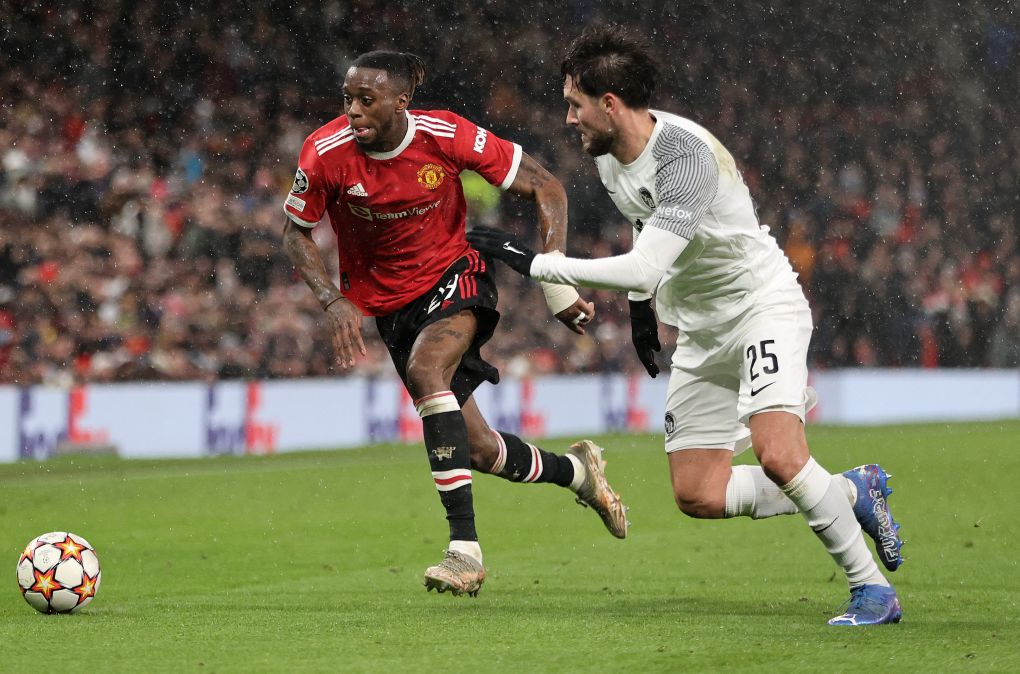 "But still, it's a rickety team. After Manchester, yes, I see flaws in Manchester. I tell myself that the PSG team could take advantage of these flaws."
Juventus is in sixth place in Serie A, 11 points away from first place AC Milan, so, understandably, a matchup against PSG would see the French giants as the favorite. 
Meanwhile, the Manchester United draw is tricky; over the past couple of years, the Ligue 1 side hasn't fared well against The Red Devils, especially with the 2019 elimination fresh on supporters' minds. Nonetheless, Manchester United did struggle this weekend to beat last-place Norwich City.