When Paris Saint-Germain brought in Mauro Icardi, the idea was to take over the striker position from Edinson Cavani. The Argentine forward made 219 appearances for Inter Milan, scoring 124 goals. However, issues with the club resulted in Icardi needing to depart. 
Icardi arrived on loan in his first season with Les Parisiens. In his first season, the former Inter Milan captain scored 20 goals in 34 appearances, which led to PSG keeping him long-term. However, the marriage between the two has deteriorated. 
On the airwaves of RMC Sport (via Paris Fans), pundit and former PSG player Jérôme Rothen stated that following the footsteps of Cavani, who is the all-time leading goal scorer for the French giants, scoring 200 goals, was a challenging task for Icardi to replace.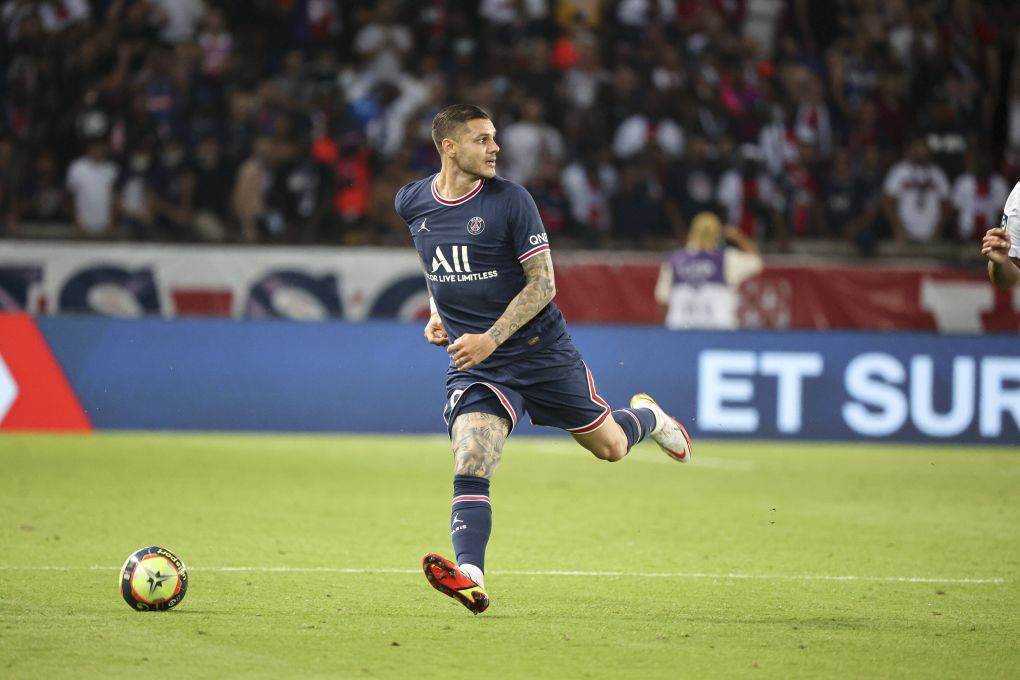 "I think that today, we are obliged to highlight the role of Icardi. He is in a situation of failure. He has a lot of experience. He will be 29 years old, and he has traveled quite a bit. He was taken to compete with Cavani," Rothen said. 
"Leonardo wanted to take over from Cavani. He was in the ideal position. Unfortunately, our friend suffers from the comparison with Cavani. Cavani gave everything and scored a lot of goals. The stats were maddening."
There's a saying in sports that a player or manager often doesn't want to be the first to replace a legend. Instead, it's usually better to be the second one coming in to fill the giant shoes left behind. 
Whether it turns out to be someone else or Kylian Mbappé long-term, right now, it seems as though Icardi isn't the one to replace Cavani.