Paris Saint-Germain lacked that veteran leader in their backline last season after letting Thiago Silva depart to Chelsea FC in 2020. As a result, they went after former Real Madrid captain Sergio Ramos. 
Ramos has only made two appearances for the capital club, his most recent one coming in the Coupe de France this past weekend. 
PSG sporting director Leonardo gave some details regarding his thoughts on the 35-year-old's stint with Les Parisiens during an interview with Europe 1 Sport.
Leonardo explained that PSG was well aware of the defender's injury coming into this season. However, they now believe he's on the right track heading into the second half of the season.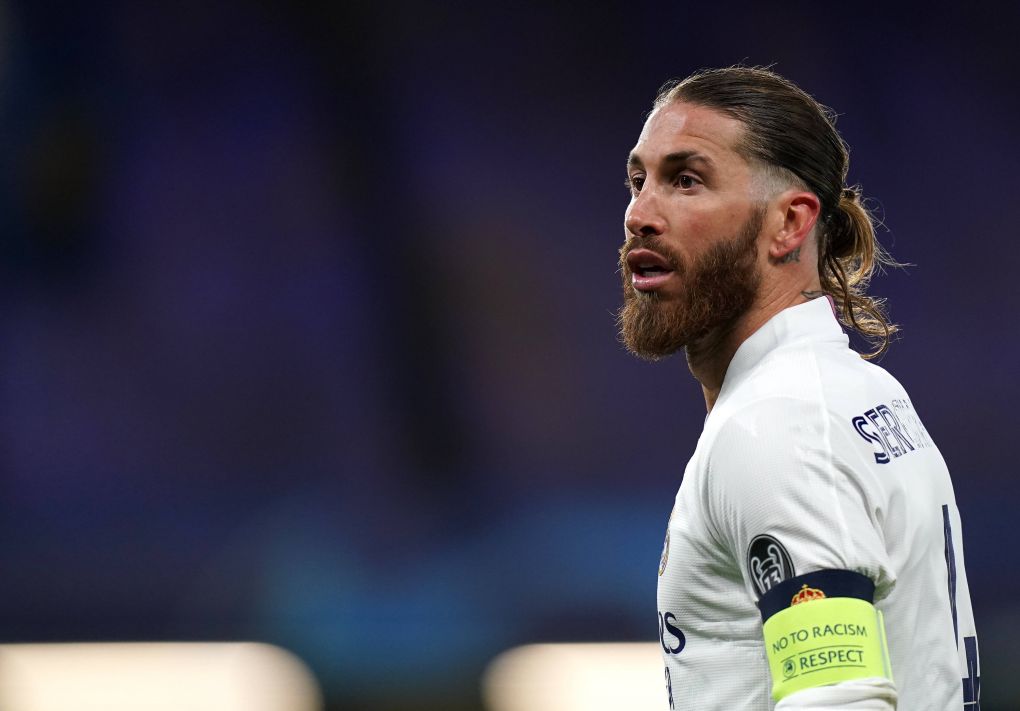 "We didn't think we would stay 4 to 5 months without Sergio Ramos. We knew he had injuries from last season, and we were going to have to deal with them, wait. But it's true that we had some surprises," Leonardo said. 
"There were a few breakdowns; we forced on the preparation, then we went back a few steps. It was difficult for him. But today, he is really on the right track. Regarding the presence, the mentality, the personality, it would be really important to have him with us for the second part of the season."
The French giants need Ramos fit for the upcoming UEFA Champions League Round of 16 against Real Madrid. The Spanish defender will return to a place where he spent 16 years of his career, including serving as captain for Los Blancos.