After many believed Paris Saint-Germain drew Manchester United in the Champions League Round of 16, technical issues with the draw resulted in UEFA needing to redo the entire event. 
In the second go-around, the capital club would draw Real Madrid, initially set to face SL Benfica. As a result, the Spanish weren't too thrilled to see them lose a matchup that had them as a heavy favorite for one that could see their Champions League end sooner than they hoped. 
PSG drawing Los Blancos will also Sergio Ramos face his old club, one that he served as captain and spent 16 years of his career. As a result, many wanted to know the reaction of the 35-year-old following the matchup becoming official, who has his remarks relayed by RMC Sport.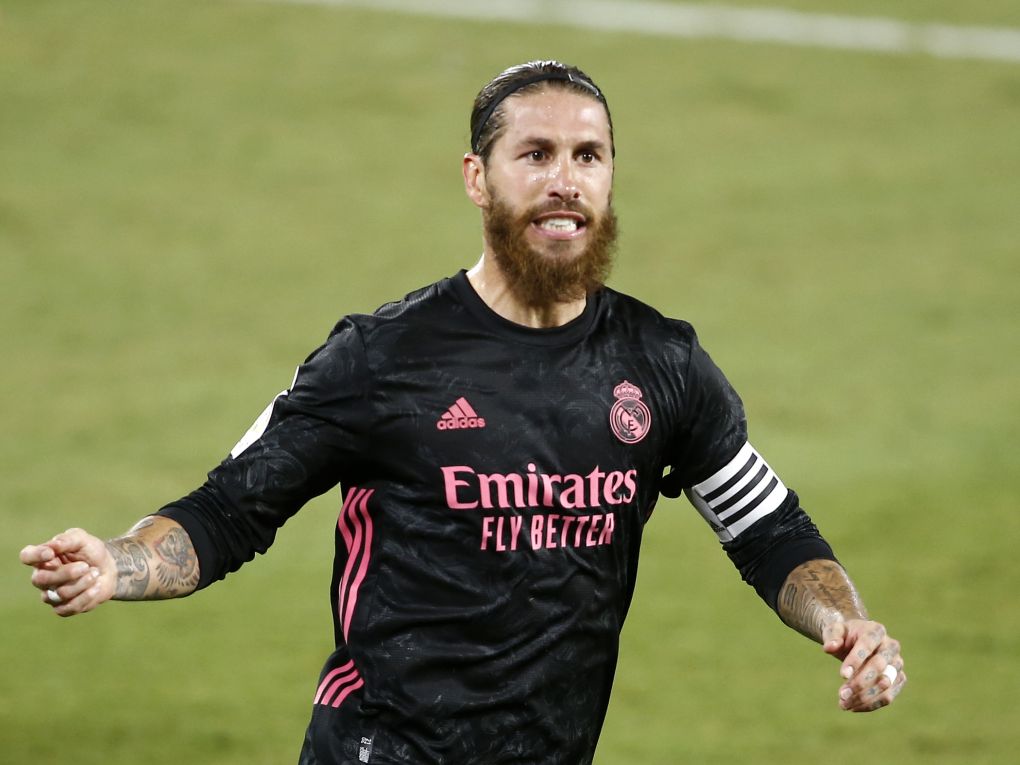 "It's weird," Ramos said. "I would have liked someone else to face us. You know the love I have for Madrid and the fans; that will never change. But it is time to face the present, I am a PSG player, and I will defend my team. I will do what I can to pass the quarterfinals."
For the second year in a row, PSG will face off against a Spanish club in the Round of 16, and they're hoping that, much like last year, the capital club can advance to the quarterfinals.