Paris Saint-Germain has a former player as its sporting director in Leonardo; however, another ex-Parisien offered his services to take over the role from the Brazilian club chief. 
In his upcoming new book, "Adrenaline: My Untold Stories" (via Paris Fans), former PSG striker Zlatan Ibrahimović reveals that he spoke with club president Nasser Al-Khelaifi. The striker wanted to offer his services to take over the sporting director role if he didn't extend his contract with AC Milan. 
The 40-year-old stated that he told Al-Khelaifi that he could solve the club's problems should he assume the role of sporting director. 
"Summer 2021. I offered myself to PSG, but not as a footballer. As a sports director. I called Nasser Al-Khelaïfi, the president, and I offered to him: 'If I do not renew my contract with Milan, I will come to PSG and I will restore order to your team'. Nasser laughed, but he didn't say no. Mino Raiola also agreed. He said, 'This is your ideal role. You have to go, period," Ibrahimović said.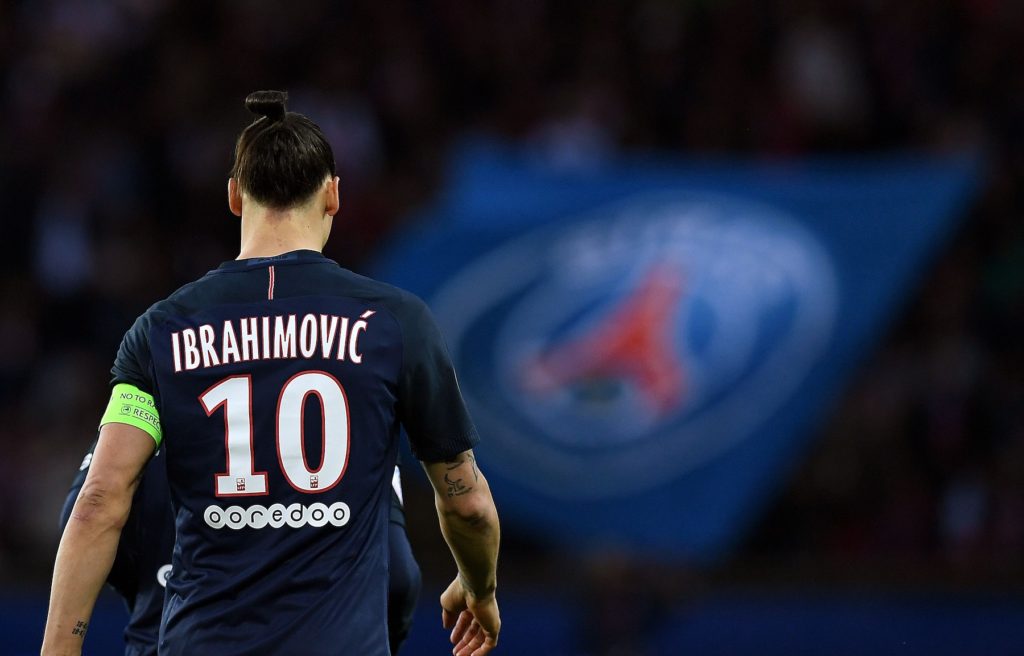 "Even the PSG players I spoke to thought so. One said to me: 'Zlatan, only you can restore order and bring discipline to the team.' Another: 'Zlatan, if it was you, that thing in the locker room wouldn't have happened.' I liked the project but that was not enough to prevent the feeling of fear and panic I felt at the thought of quitting my football career."
Al-Khelaifi laughed at the idea, but he didn't say no, as Ibrahimović states. It wouldn't be out of the ordinary of PSG if someday down the future does decide to bring Ibrahimović. However, the veteran striker might need to gain experience working in the front offices of a club before the Ligue 1 giants hand over the reins to any project.