It's been a few months since Lionel Messi made his debut in Ligue 1, yet for some, it's still a surreal feeling to see the 34-year-old in French football. In an interview with GQ, pundit Thierry Henry remains in disbelief that his former teammate plays in France. 
"Now, for me to see Lionel Messi in Ligue 1 is just… I didn't think that was going to ever happen. I never thought he was going to leave Barcelona. But what you have sometimes is when you give caviar to people every day, and then you don't give them that, then they're like, well, what's wrong with you?" Henry said.
"I'm used to caviar. But that doesn't happen often; it's not normal. What people do not understand, because the best players often go to the national team, and because they play every three days, is that you do not actually train a lot."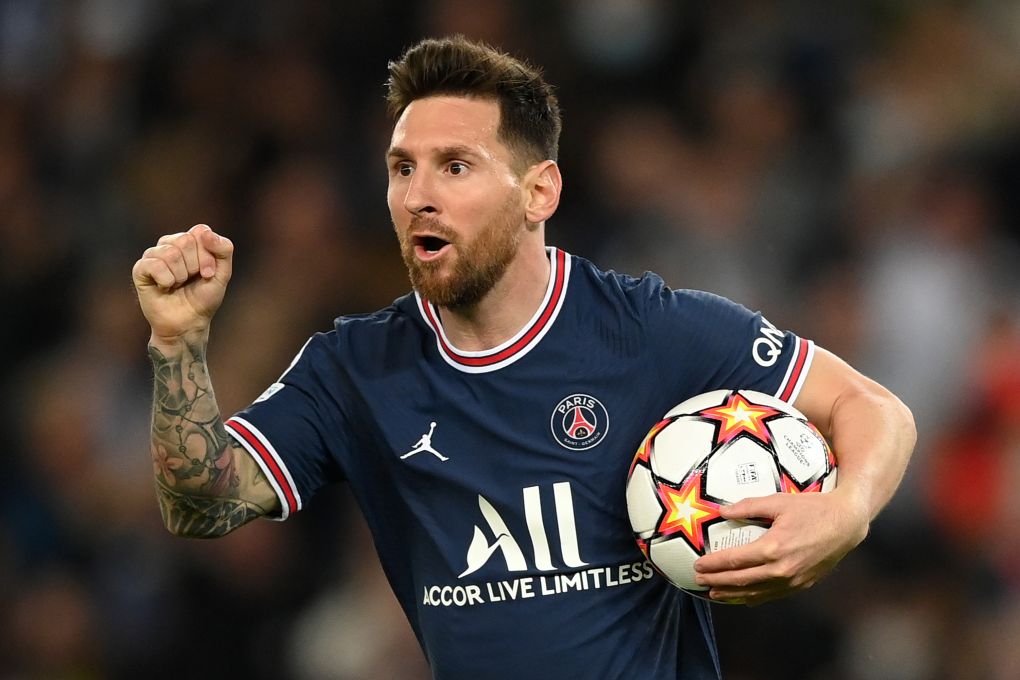 Messi arrived at Paris Saint-Germain this past summer when the financial situation of FC Barcelona prevented the Spanish club from registering the Argentine forward's contract and complying with La Liga's wage salary cap. 
The former Barcelona star has endured bumps in adapting to Ligue 1; he's shown flashes of his former self in spurts, but it remains a work in progress. 
However, in the UEFA Champions League, it seems Messi isn't skipping a beat. Messi has played in five fixtures for the capital club and has scored five goals. For the Ligue 1 side, they're hoping to see this type of production as they enter the knockout stages.