Paris Saint-Germain forward Lionel Messi is two months into his two-year (with an option for a third) into his contract with the capital club. The 34-year-old's arrival came with excitement as he'd be playing alongside Neymar Jr. and Kylian Mbappé. 
Messi spoke to the Spanish media outlet Sport, where he elaborated on reuniting with his former FC Barcelona teammate and getting to know the 22-year-old superstar. The Argentine forward discussed his relationship with both players two months into his tenure with PSG. 
"The truth is that the entire wardrobe is spectacular. They made things very easy for me. I have had a long-standing relationship with Ney; we kept talking despite not playing together," Messi said. 
"With Kylian at the beginning, it was weird because we didn't know if he was staying or leaving. He was with his things. Luckily we are getting to know each other more, both on and off the field. We get along spectacularly. There is a good and healthy group in the locker room. The truth is that very well."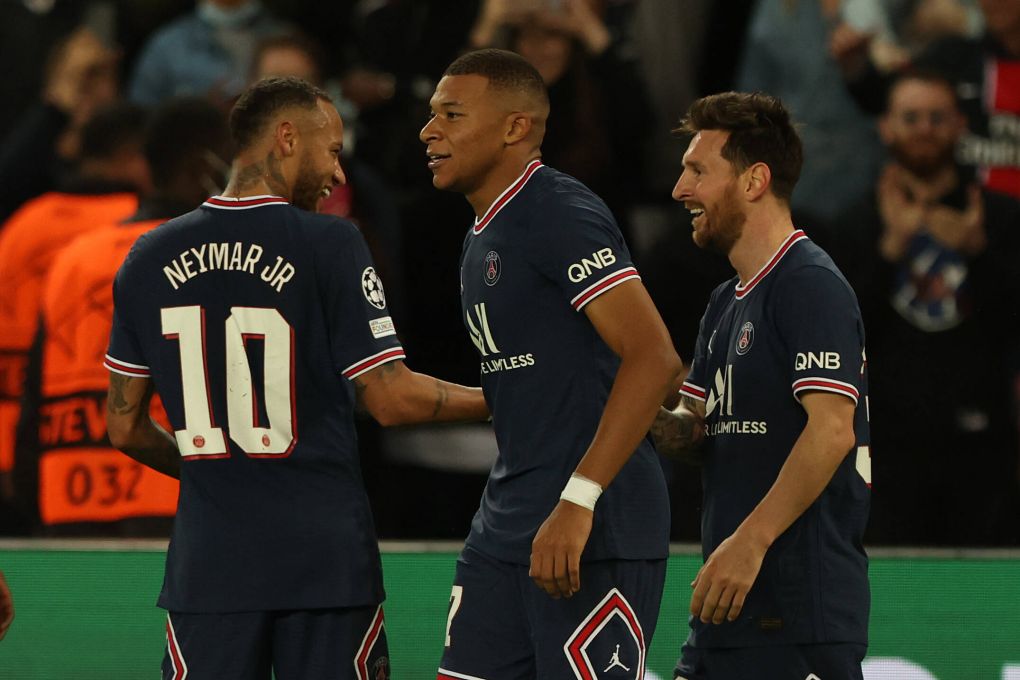 The Spanish media outlet asked Messi which trio is better, the Barcelona side, which consisted of Messi, Neymar, and Luis Suárez, or PSG's version that has Messi, Neymar, and Mbappé. The PSG forward elaborated on the differences that Suárez and Mbappé bring at the center-forward position. 
"It can not be bought. They are different. Luis is another type of 9, with different characteristics from Mbappé. Kylian was playing the last few years outside. This one and I don't remember if the previous one too, is playing more than nine," Messi said. 
"Luis is more of a scorer than before, as a center forward. Kylian is more about coming to play, being powerful, and killing you with spaces. The truth is that it changes the way of being of the center forward. It is difficult to compare."
Barcelona would capture a UEFA Champions League trio, and the PSG's trio hopes to replicate the same this season as it's clear that the priority is to win that tournament. 
"I was lucky to be on that Barça trident, which was wonderful, and I hope that with this we can achieve the same as with the previous one," Messi said.