2021 is coming to an end, and it's award season in the football world. The Ballon d'Or and FIFA's best is coming up, but Goal has already their top 50 players for this year. 
There are seven Paris Saint-Germain players featured on the list, some that many expect to be on the list others might question. Lionel Messi, Kylian Mbappé, and Neymar Jr. are in the top 10, with Messi receiving the number one spot.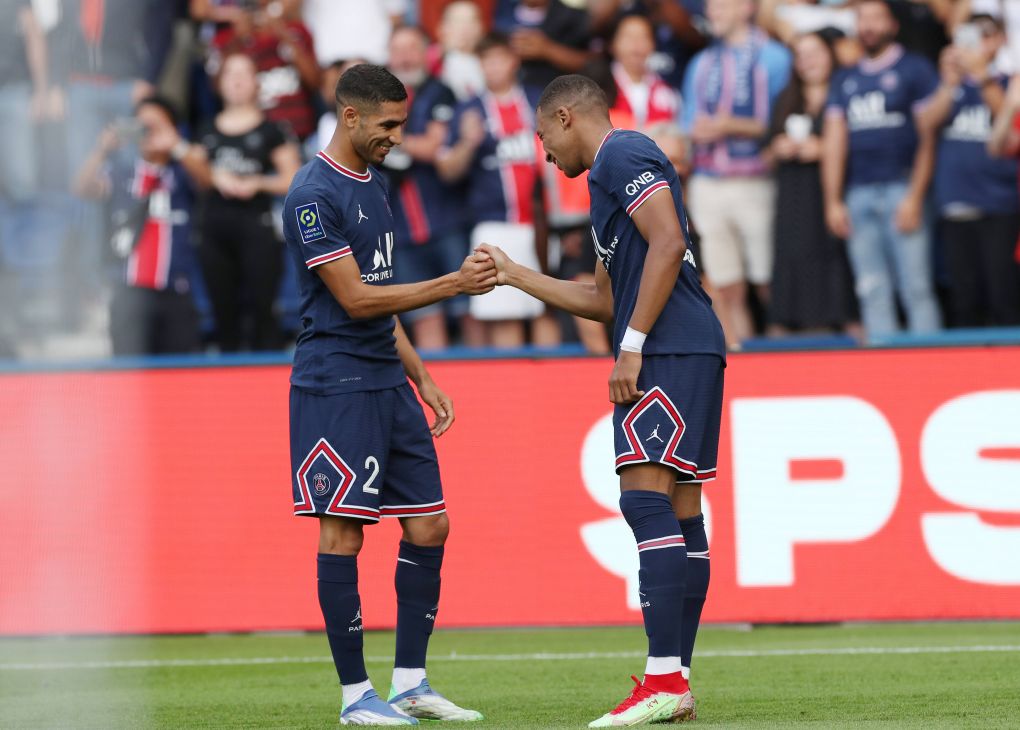 Other names that are on the list are Ángel Di María, Keylor Navas, Gianluigi Donnarumma, and Achraf Hakimi. However, it's more shocking to see other PSG names that didn't make Goal's list. 
Marco Verratti and Marquinhos are two that come off the top of any football fan that they'll be shocked not to see. Verratti was instrumental in helping Italy win the UEFA Euros this past summer. 
Meanwhile, Marquinhos played a role in PSG reaching the UEFA Champions League semi-finals and Brazil getting to the Copa America.