The UEFA Champions League loss to Manchester City has many pundits second-guessing Paris Saint-Germain's decision to sign Lionel Messi. 
Rafael Van der Vaart, a former player for the Netherlands national, Real Madrid, Tottenham Hotspur, and Real Betis, criticized Messi for his performance against the Premier League club. 
Van der Vaart compared what Messi is doing with PSG to what Cristiano Ronaldo is doing with Manchester United. The 36-year-old has scored vital goals for The Red Devils, helping them finish first in their Champions League group. 
"Messi and Cristiano are two totally different players. But the difference is that Cristiano Ronaldo always looks for his team to advance," Van der Vaart said, whose remarks were relayed by Marca.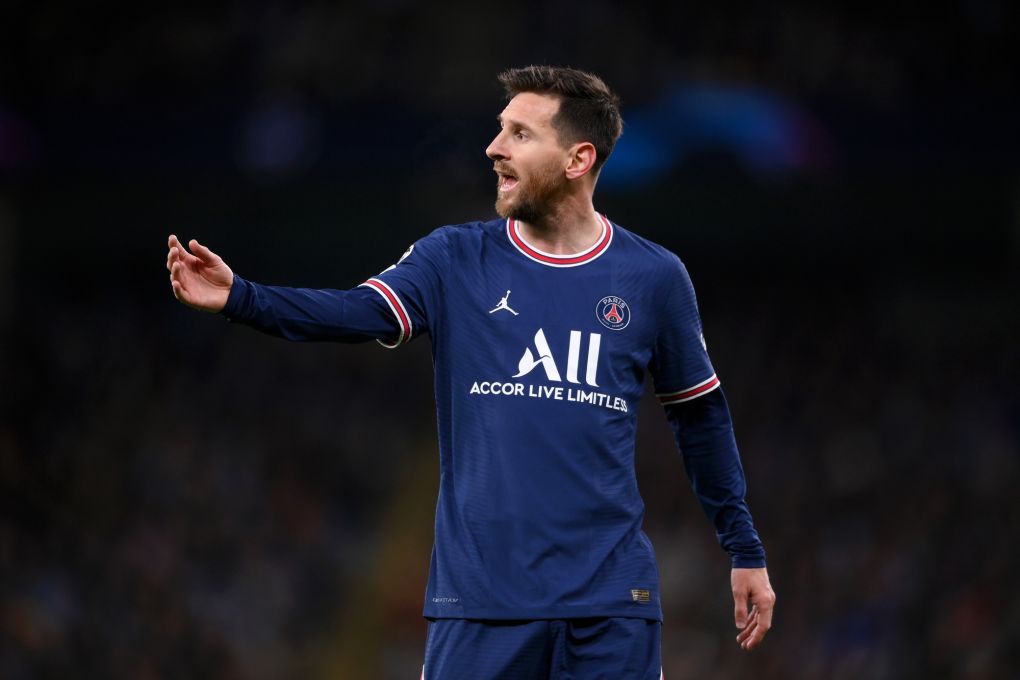 "When you compare Messi with Ronaldo, One is fighting to take his team to the next level – and the other is not. Messi just walks. I look at him and think, 'Aren't you ashamed?' I'm really getting mad at Messi."
Messi has shown flashes of his FC Barcelona form with PSG, but the international window disrupted any rhythm that he could develop. With Argentina qualified for the FIFA World Cup, Messi can focus solely on improving his play with the French giants.
Despite losing to Manchester City, PSG has qualified for the knockout stages, and now comes the real test, reaching the final. This is where everyone will judge Messi and the rest of the squad for this season.