Since Qatar Sports Investment purchased Paris Saint-Germain in 2011, the capital club has dominated Ligue 1. 
Yes, there's often been the one-off champion such as AS Monaco and Lille OSC; however, none of those clubs built something that will see them compete against the French giants year-in and year-out. 
In an interview with Amazon Prime Video, Olympique Lyonnais president Jean-Michel Aulas stated his goal to build a project that sees them compete with Les Parisiens regularly.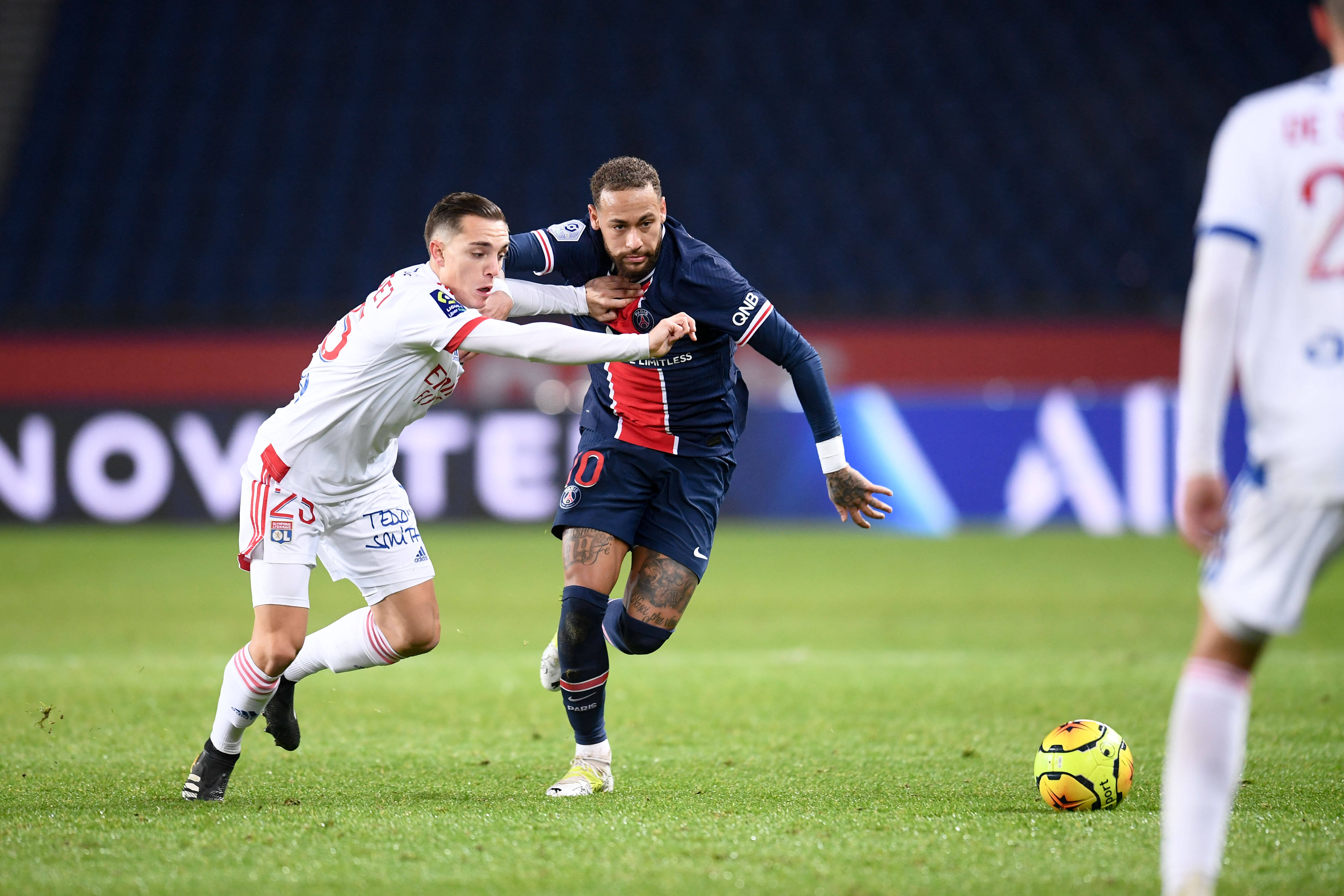 A few years ago, Lyon did advance to the semi-finals of the UEFA Champions League, so they do have the potential to build a project that can challenge PSG. 
"Are we waiting for OL to be the team competing with PSG?" Yes, but it is true that it is difficult. But OL, which is the second city in France, must indeed be an alternative to Paris Saint-Germain whatever the means implemented," Aulas said. 
"So it's true that Messi plus Mbappé, plus Di Maria, plus Neymar … In any case, we're working on it, but it's not an exact science. Sometimes you have to know how to take your time, get back to work and maybe this year do something good even if you haven't started as well as you hoped."