AC Milan continues to discuss a contract extension with their midfielder Franck Kessié, whose deal expires in June. However, it seems as though both parties appear to be far apart in terms of salary. 
La Gazzetta dello Sport (via Paris Fans) reports that the 24-year-old's representative has rejected a salary offer of just over €6-million per year from AC Milan. Furthermore, the Italian media outlet reveals that Kessié and his entourage want an annual wage of €8-million. 
Due to the Serie A side being €2-million apart, two big clubs in Europe are ready to pounce: Liverpool FC and Paris Saint-Germain. Suppose Kessié reaches January without having extended his contract.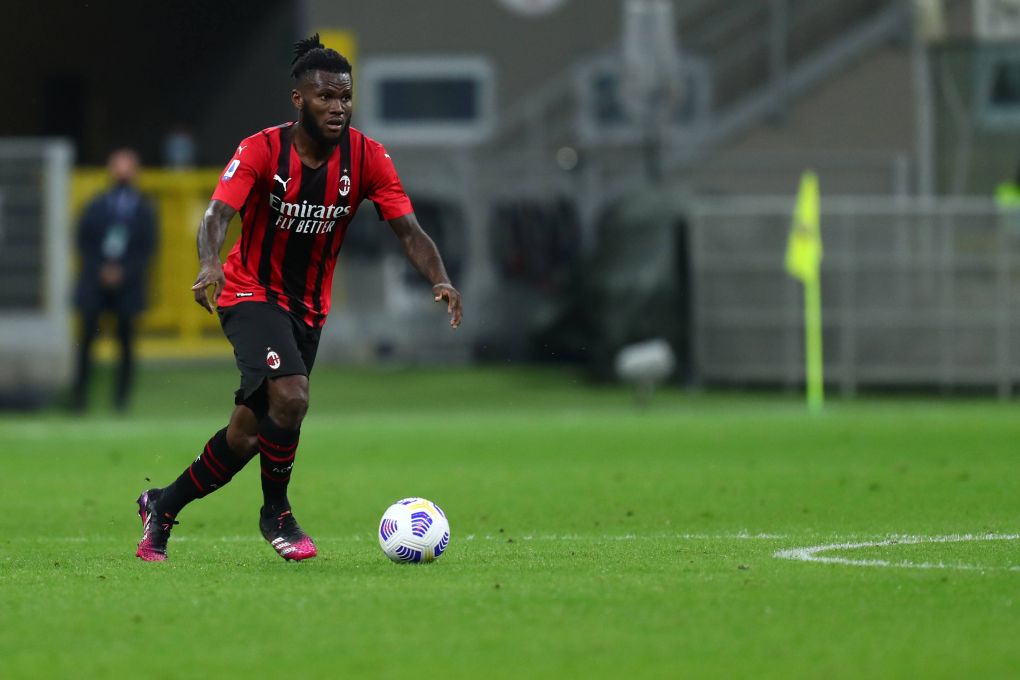 In that case, AC Milan will need to decide whether to sell the player and recoup whatever fee or risk losing him for free in the summer. AC Milan lost Gianluigi Donnarumma and Hakan Çalhanoğlu on free transfers, so they want to make the same mistake for a third time with Kessié.
PSG possibly grabbing Kessié for a discount or free transfer will infuse more talent to its midfield as they look to find a midfielder of the same caliber as Marco Verratti.