The marquee match in French football occurs this weekend when Paris Saint-Germain heads to the Stade Vélodrome for the latest installment of Le Classique versus Olympique de Marseille. 
For PSG, it will be the first time some players like Lionel Messi experience the intensity of this match, especially the hostility when the capital club is in Marseille without their supporters in the stands. 
Nonetheless, Messi and other players won't be experiencing the rivalry for the first time with high anticipation as Amazon Prime Sport France pundit Thierry Henry will get to see the intensity for the first time in person. 
In an interview with L'Equipe, Henry explained the excitement he has to see Le Classique in person as he's only watched the game on television.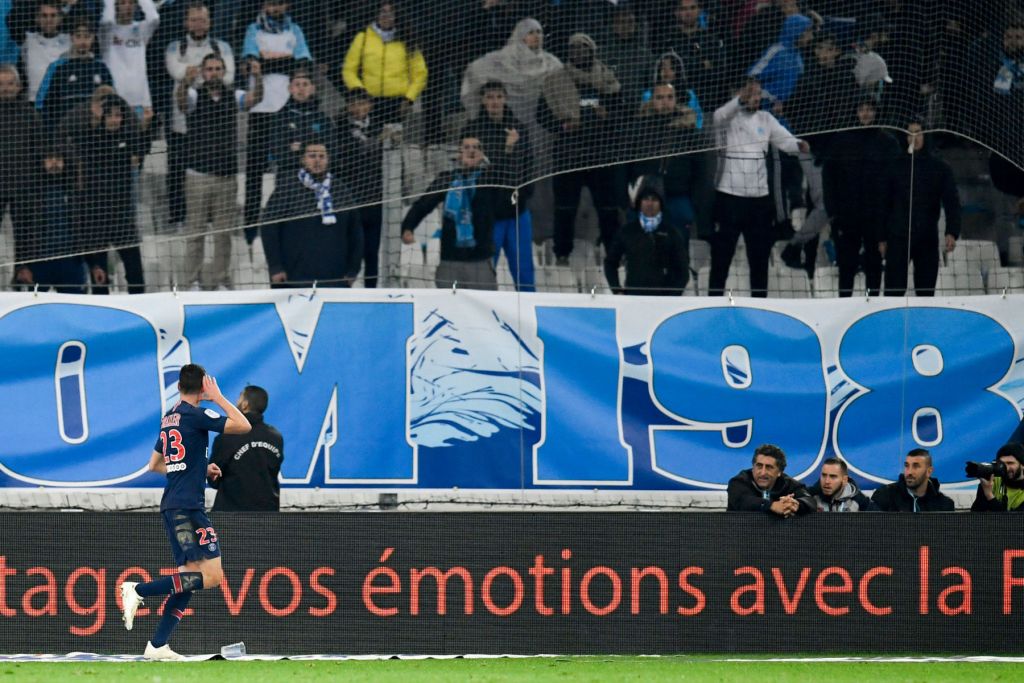 "Yes. I was anticipating it because I knew it would be my first… I never had the chance to go see an OM-PSG," Henry said. " I've always watched it on TV, never at the Vélodrome. In fact, I have seen a lot of firsts as a spectator since I became a consultant."
PSG will be in a hostile environment at the Stade Vélodrome, where OM needs to put up nets to protect the players from possible objects being thrown onto the pitch Sunday night.