Paris Saint-Germain has three of the top five players in the world in Neymar Jr., Lionel Messi, and Kylian Mbappé, so training sessions with those three is a tall task for the defenders' on the squad to go up against during the week. 
In an interview with Süddeutsche Zeitung (via Paris Fans), PSG defender Thilo Kehrer spoke about what it's like to go up against the attacking trio during training sessions. 
"Training every day against players of such individual quality, against players like Messi, means you learn something new every day. You can see even more fans in front of the hotels, in front of the training ground," Kehrer said.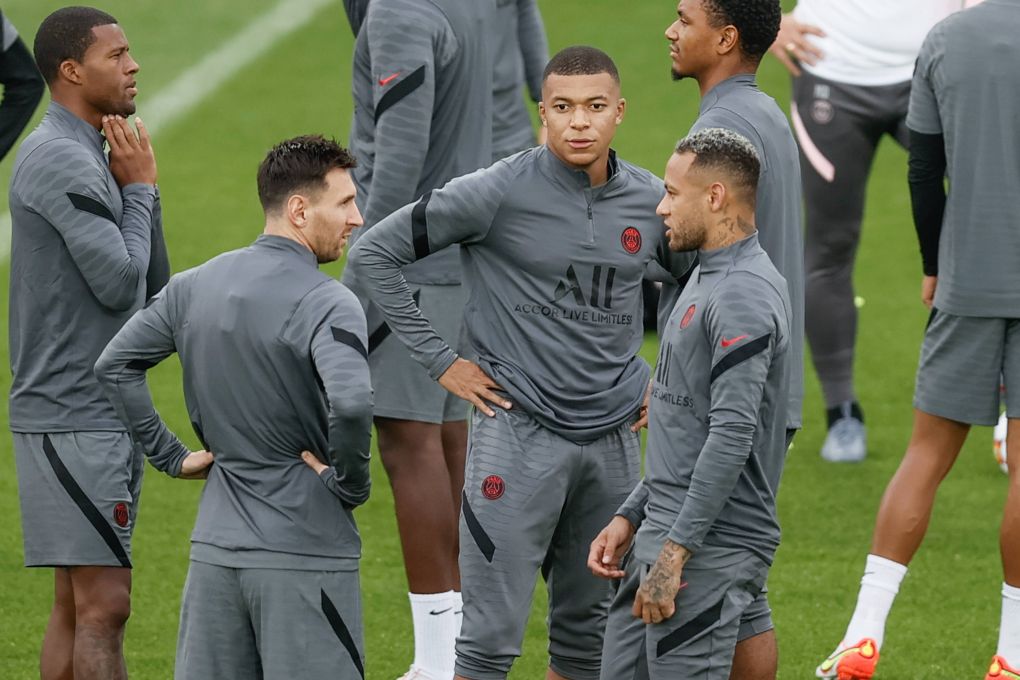 Kehrer also discussed what traveling is like with Messi now in the squad. The 24-year-old states that crowds are waiting for them when they arrive at hotels for road fixtures. 
"I've noticed that there is some respect around the team. It makes perfect sense, as Leo Messi has been performing at an absolutely world level for 15 years," Kehrer said.
Many will be monitoring the capital club squad this season as they look to win their first UEFA Champions League trophy. Furthermore, plenty of pundits and media members will be looking to criticize the team. This team has the expectations of winning everything domestically and in Europe with the front three they possess.