This week the UEFA Champions League got underway, and one of the marquee matchups on matchday one was FC Barcelona against Bayern Munich. 
Following the 8-2 victory by the German in the 2020 quarterfinals, many were eager to see the outcome of this fixture, considering the Spanish club now doesn't have Lionel Messi. 
Bayern Munich would walk away with a 3-0 victory at the Camp Nou as the Bavarian club made easy work of Barcelona. After the victory, former club chief of the Bundesliga side Karl-Heinz Rummenigge, spoke to Bild (via Marca) to discuss the result. 
One of the questions in the interview was over witnessing a Barcelona squad without Messi, and Rummenigge didn't mince words when commenting on the matter.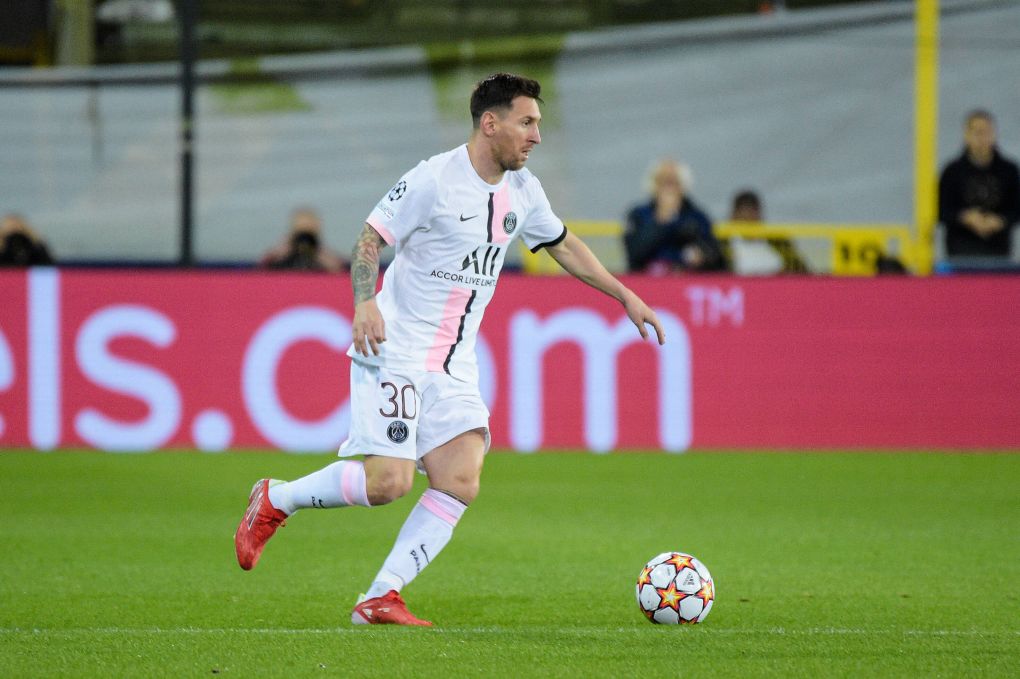 "If you look at the team, how they performed tactically. With Messi, they have ripped their souls. They face difficult times. It was essential to sell him. The Spanish league has scored an own goal with him," Rummenigge said.
"That is not presentable; that was not a problem. You cannot think about that. The content is at such dizzying heights."
Barcelona sits at the bottom of Group E, and they'll need to bounce back as they head on the road to the Estadio da Luz against Benfica. It will be interesting to see how this Messi angle grows should the Spanish club fail to qualify for the knockout stages.