This week saw Paris Saint-Germain unveil the attacking trio of Lionel Messi, Neymar Jr., and Kylian Mbappé. However, that threat only lasted 51 minutes, and despite it being the first time all three played together, there was plenty of opinions shared, most bad. 
Following the disappointing performance against Club Brugge that resulted in a 1-1 draw in Belgium brought much criticism to various players and manager Mauricio Pochettino. 
Nonetheless, former PSG winger Ludovic Giuly spoke to Le Parisien (via Paris Fans), where he tried to calm everyone down from ringing the panic alarms. One of the first questions that Giuly answered was over what he saw from Brugge against PSG.
"Bruges had a very big first period in impact and aggressiveness, and this is the kind of opposition they will have to face in every match, in Ligue 1 or the Champions League, because against them, opponents will always be over-motivated," Giuly said. "They must therefore first work together to coordinate their movements. If everyone comes to get the ball, as they have tended to do, it will be complicated."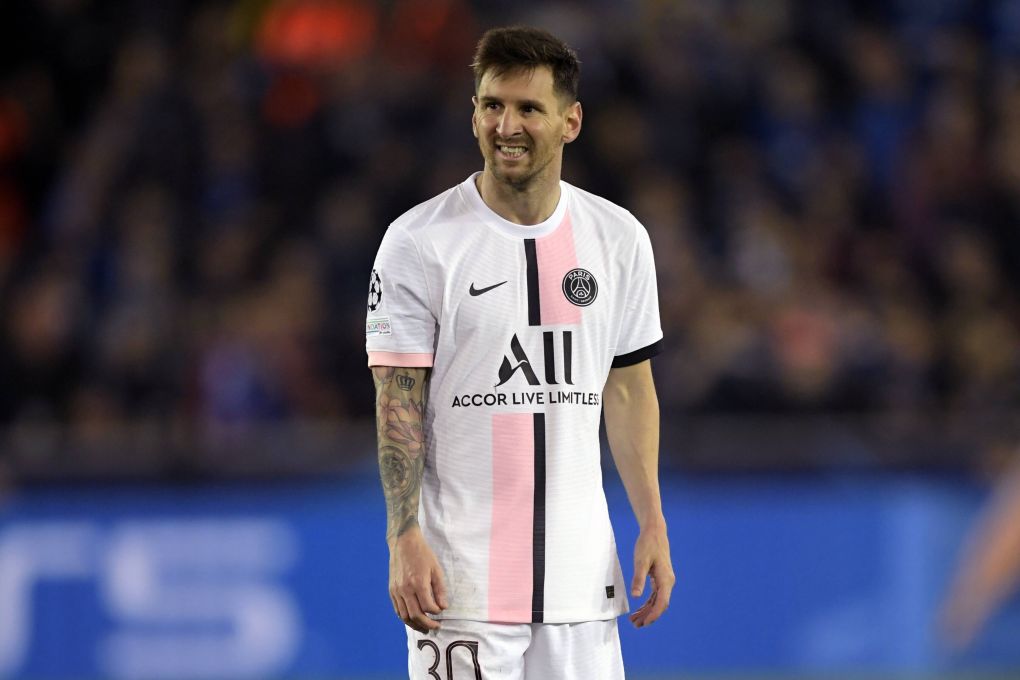 The next question that Giuly answered is over PSG's attacking trio and why they were nonexistent for most of the match against the Belgium side.
"But I didn't necessarily expect them to have a blast right from the start, and each scores their goal. It's still the Champions League, and it was only their first time," Giuly said. "It kind of makes sense that it was a bit tricky because they had a lot of pressure. Everyone was waiting for them, and they are not yet ready, especially physically."
Finally, the former PSG winger commented on manager Mauricio Pochettino, who could be on the hot seat if he fails to win and impress against Manchester City later this month. 
"Pochettino has the experience, the perspective, and the vision. His concern will be especially in the management of the first defensive curtain, which the trio will have to ensure a minimum," Giuly said.
"You have to work on the loss of balls and find the right formula to have a compact team. But yes, I trust the coach. Let him work quietly. It's just a matter of tweaking the three. Afterward, it will roll by itself!"