There are supporters not happy with the way Paris Saint-Germain has looked over its last two fixtures against Club Brugge in the UEFA Champions League and Sunday's Ligue 1 fixture against Olympique Lyonnais. 
As a result, some have called for a coaching change despite the start in league play this season. The Spanish media outlet  El Chiringuito talked about a possible replacement of manager Mauricio Pochettino at PSG and mentioning former Real Madrid manager Zinédine Zidane. 
However, RMC Sport (via Paris Fans) has quickly dismissed any talk of a possible firing. The French media outlet adds that the firing of the Argentine technician is not on the agenda. Therefore, Pochettino's future (at least in the short term) is not in jeopardy.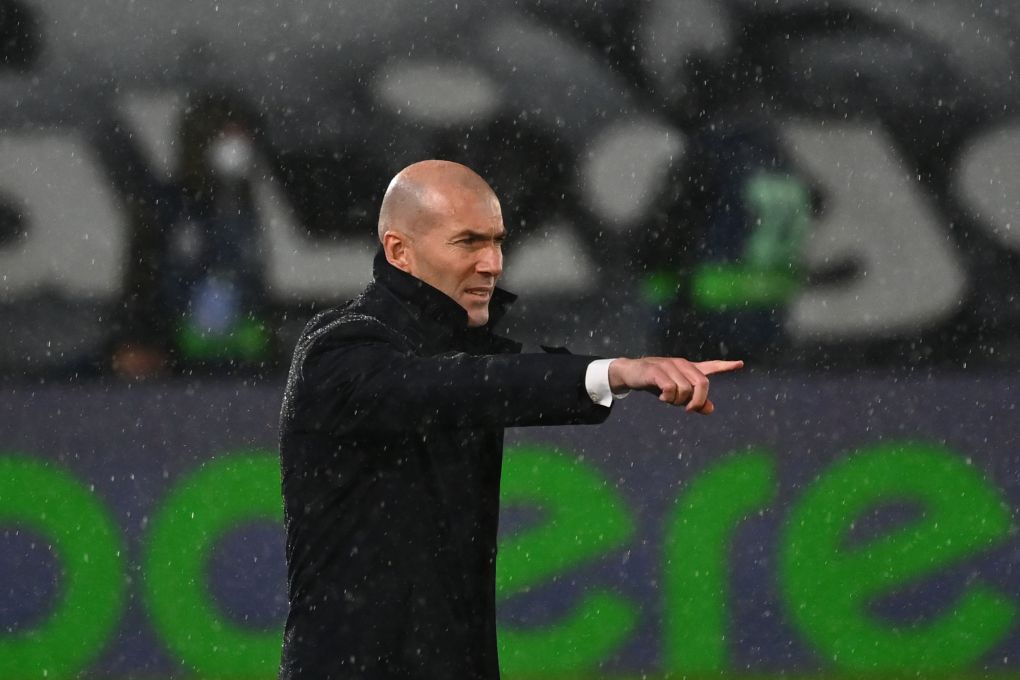 If that were to happen, the trail leading to Zidane might seem logical as he is one of the great coaches currently free, along with former Inter Milan manager Antonio Conte.
Furthermore, Zidane taking over PSG's managerial role would be a betrayal for those from Marseille, and in the past, he's stated his regret for never playing for his hometown club. RMC Sport also adds taking over a project would not be in Zidane's plans for the moment anyway.