The summer transfer window has closed, but the rumors don't stop even with clubs unable to make moves until January. Paris Saint-Germain took one AC Milan player on a free transfer this past summer in Gianluigi Donnarumma, and it seems they could look to do it again next year. 
Franck Kessie's contract expires in June 2022, and the midfielder will have plenty of suitors should he choose to run out his contract and become a free agent.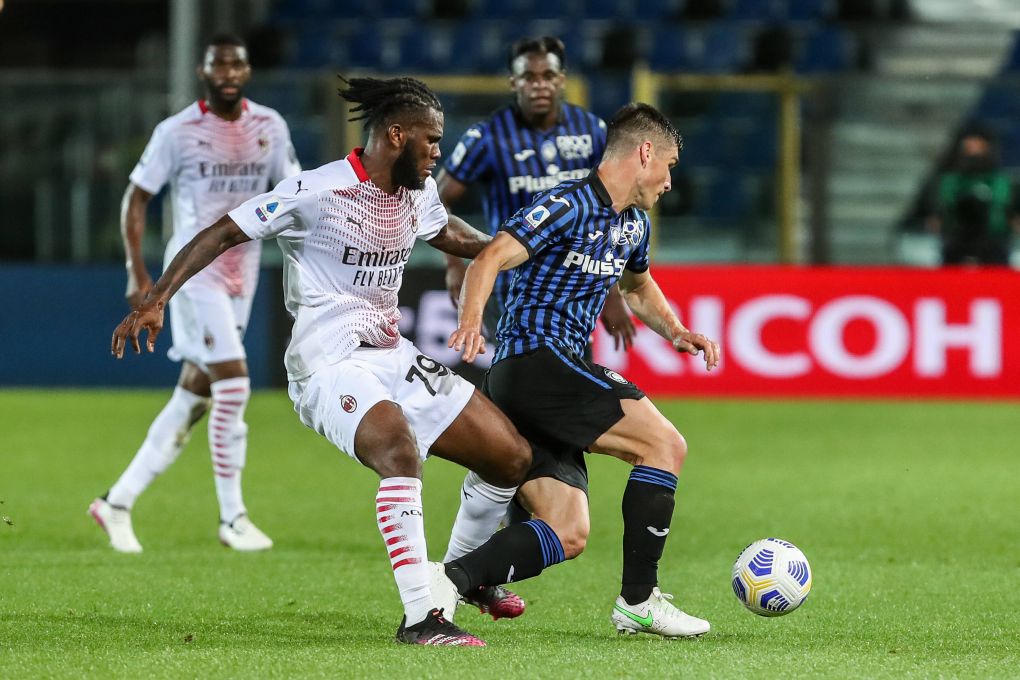 According to Sportmediaset (via Milan Live), Chelsea FC, Tottenham, and Paris Saint-Germain will be after the 24-year-old next summer. The report further states that Kessie has contract proposals are ready for at least €7-million and €8-million net per season. 
Kessie has already rejected Milan's first contract proposal, a five-year contract with an annual wage of €5 million-plus bonus, which could make the salary €6.5-million. However, the player wants a fixed and immediate part of €7-million net plus bonuses, a top-player salary.