Georginio Wijnaldum isn't off to his best start with Paris Saint-Germain; the 30-year-old is displaying a poor form to begin his tenure. As a result, manager Mauricio Pochettino has claimed patience when it comes to the midfielder. 
The Argentine tactician isn't the only one telling PSG supporters and the media, for that matter, to remain patient with Wijnaldum. Canal Plus Premier League pundit Jean-Luc Arribart spoke with Le Parisien about the former Liverpool midfielder's early struggles as he transitions to a new club. 
"I think there are two things that work against him. First of all, when he started playing, he was not at 100-percent of his means. However, he is a player who has a large volume of play and who needs, like any midfielder, to be perfectly in point physically to express himself well. But, then, there is a lack of benchmarks in this team. It has been used and wandered around a little bit all over the place, which makes it a bit confused," Arribart said.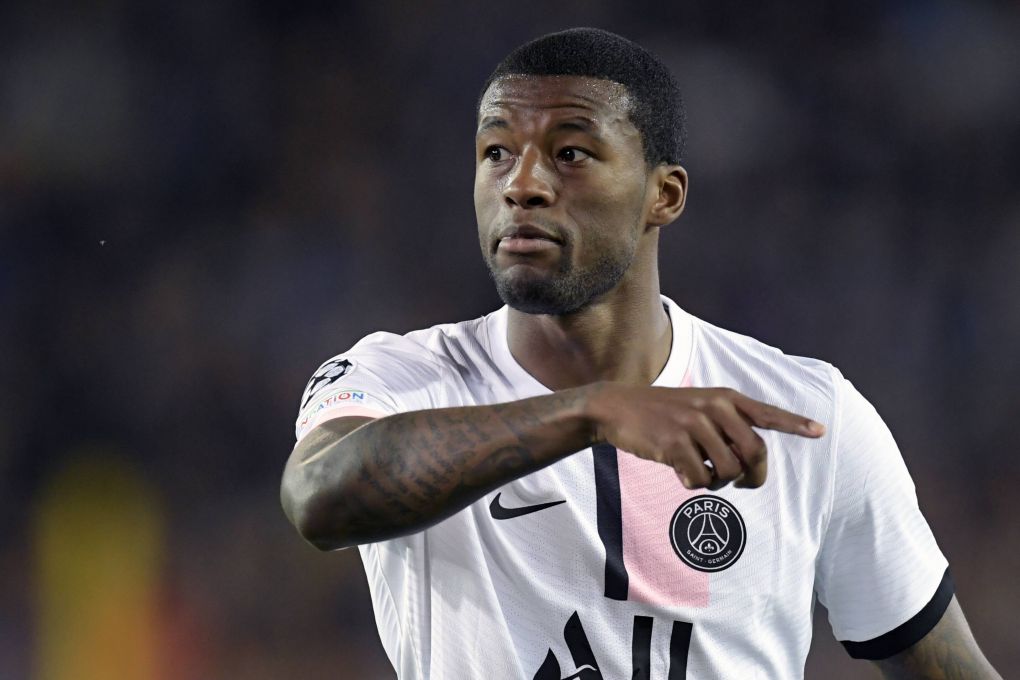 "He could not create affinities, complicity with one or two partners in the middle. We haven't seen the real Wijnaldum yet. PSG did not go wrong with him. But we have to make him play where he can express himself best and, in club, in Liverpool's 4-3-3, it was in the right or left position in the midfield. In a 4-2-3-1, he can be left in front of the defense. In any case, it is much, much better than what it has shown so far."
Pochettino stated at his press conference that the source of Wijnaldum's poor start could also be attributed to his personal life. For the first time since 2015, the midfielder has moved to a different country and needs to have his family transition from England to France. 
It will be interesting to see how many more fixtures PSG asks for patience with Wijnaldum. Nonetheless, next week, the capital club will face a club that he's familiar with in Manchester City on matchday two in the UEFA Champions League.