Italy will look to add some more silverware as the squad led by Roberto Mancini has the chance to punch their ticket to the UEFA Nations League final. The Italian national team will be facing Spain in the semi-final's and the Azzurri has announced its call-ups for this match on Oct. 7. 
Marco Verratti and Gianluigi Donnarumma both will be suiting up for Italy in a couple of days. Both players will likely be starters for Mancini, but from a Paris Saint-Germain angle, supporters will be hoping that the 28-year-old comes back healthy.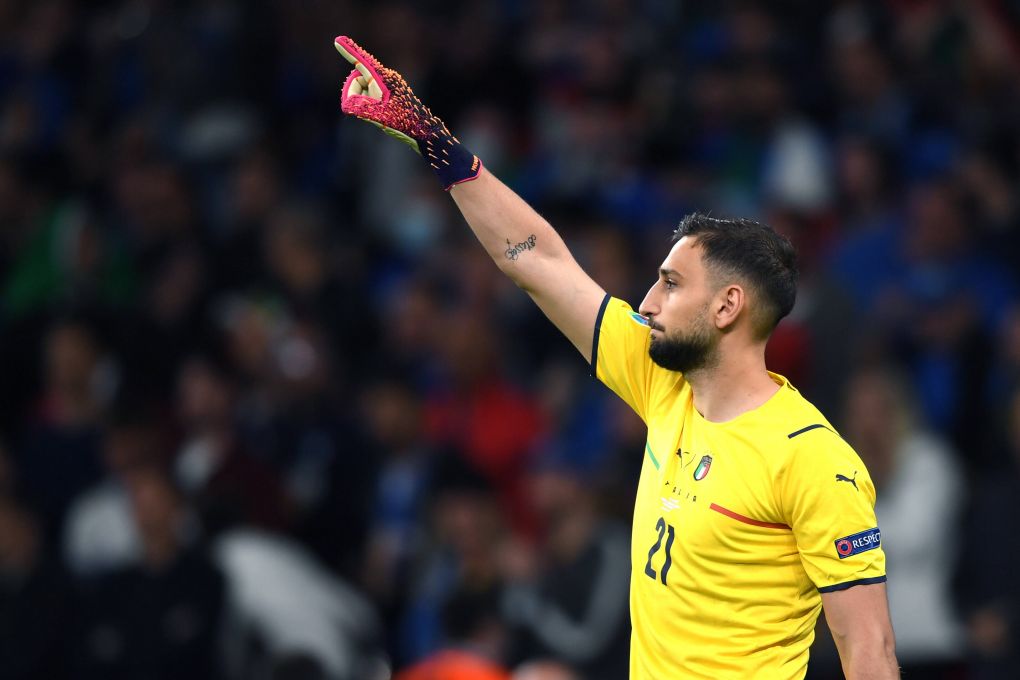 Verratti returned from the last international window injured, so plenty of people will be hoping that the midfielder comes back healthy. PSG wants to continue to gel, and they'll need the midfielder to form chemistry with the front three.
Despite not being 100-percent, Verratti played 78 minutes against Manchester City, playing a vital role in the 2-0 victory. Meanwhile, Donnarumma will look to cement his name in being one of the better goalkeepers in football.